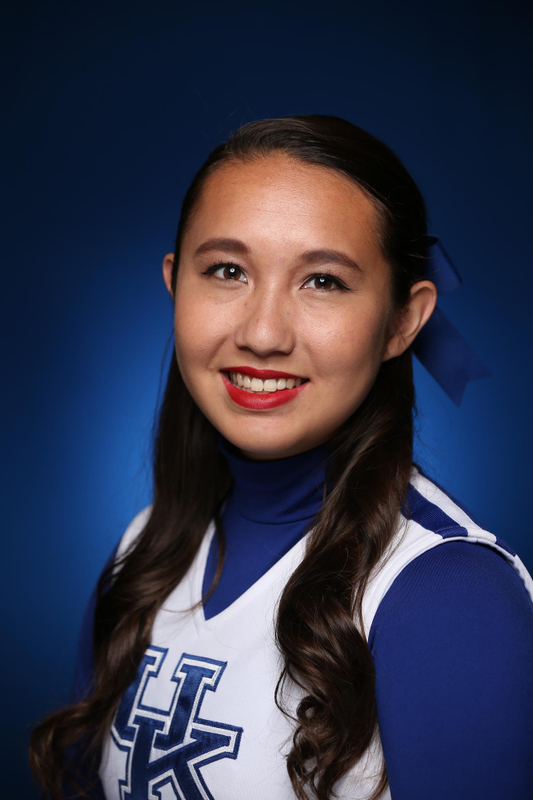 Madison

Yee
class

Senior

Hometown

San Marcos, CA
Nickname (if you have one): Madz
Hometown: San Marcos, CA
High School/Last College: Mission Hills High School
Class at UK: Senior
Major or intended major at UK: Neuropsychology
Favorite Sport (besides Cheerleading) to Play/Watch: Baseball
Favorite Food: Brunch
Favorite Movie: Jurassic World
How did you get into cheerleading? I did competitive gymnastics through middle school and once I got to high school cheerleading really caught my eye!
What are your career goals? I would love to work as a clinical neuropsychologist in a pediatric hospital.
Not many people know this, but I: have visited 26 states and plan to make it to all 50 one day!
Read more