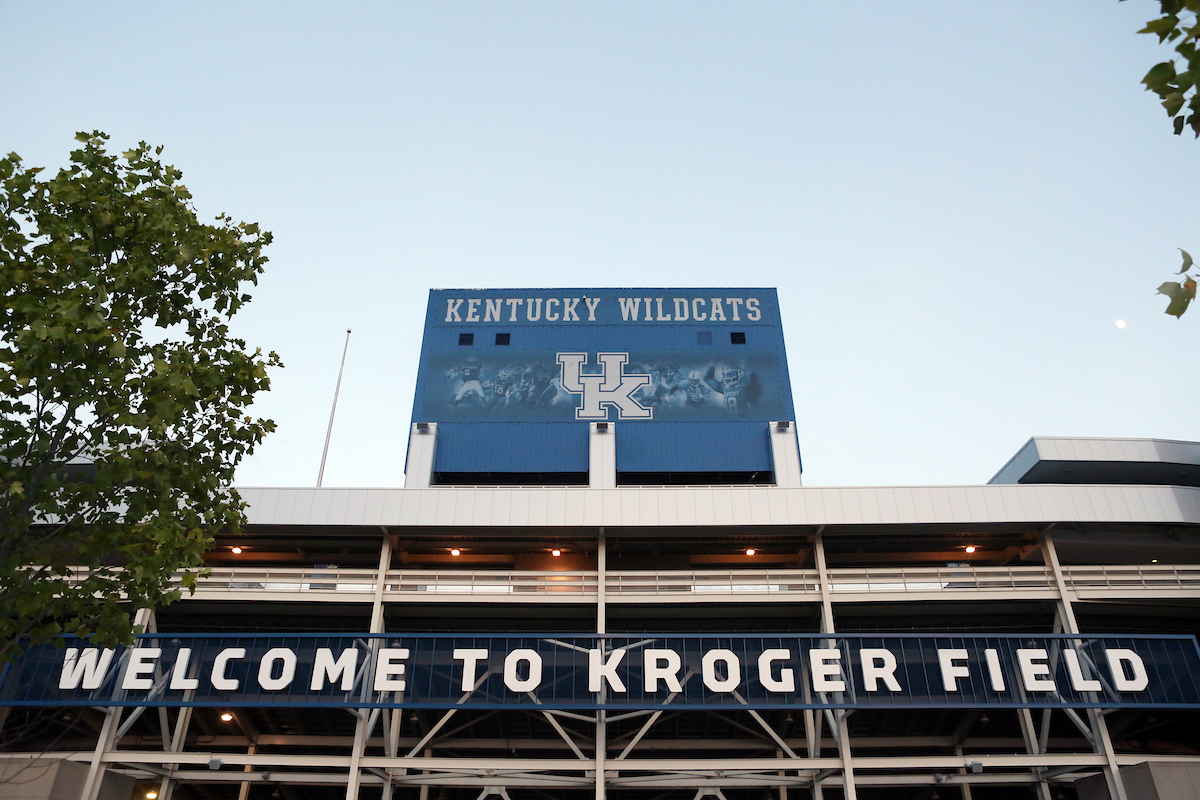 The goal of the Kroger Community Fields Program is to enhance the lives of kids across the Commonwealth through their involvement in sports and healthy living.   Kroger Community Fields Program will provide funding to renovate, create, or maintain a youth activity venue to achieve the greatest impact on the local community.  Grants in the range of $5,000 – $25,000 will be awarded annually.   Municipalities, community centers, youth sports leagues, and other such entities/agencies are eligible to apply.   Due to NCAA regulations, schools and school districts are not eligible to apply.
Deadline to apply is December 10, 2018 by 5 pm EST.
Applicants will be notified of their status in November.  If selected for further consideration, applicants will be asked to submit additional detailed information regarding their project, budget, and organization. The final grant decision will be made in December.
---
Below are the eligibility criteria for applying for the Kroger Community Fields Program Grant:
If applying for a project on municipal land, applicant must have the authority to accept a grant and do business on behalf of the municipality

Grant funds cannot be used to service debt on the project

Privately owned venues or businesses are not eligible to apply

Due to NCAA regulations, schools and school districts are not eligible to apply