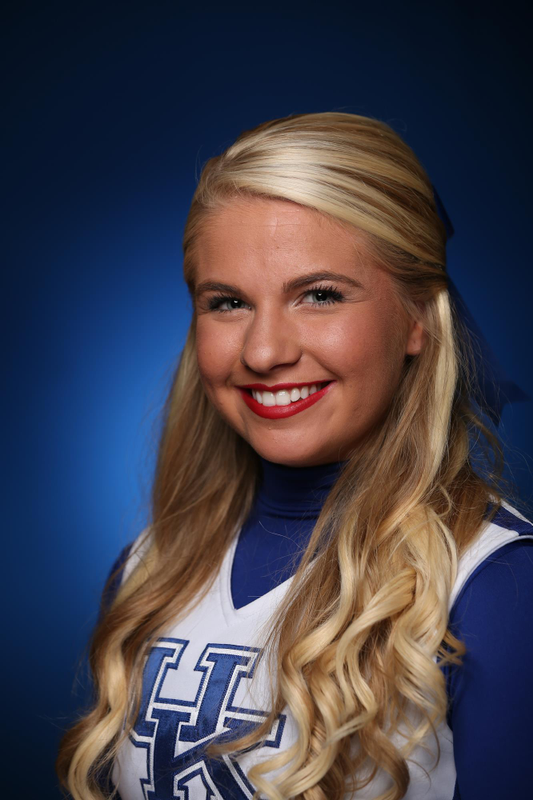 Kristen

Gregory
class

Freshman

Hometown

Gallatin, TN
Nickname (if you have one): kgregs
Hometown: Gallatin, TN
High School/Last College: Station Camp High School
Class at UK: Freshman
Major or intended major at UK: Nursing
Favorite Sport (besides Cheerleading) to Play/Watch: Basketball
Favorite Food: Carrots and Hummus
Favorite Movie: Burlesque
How did you get into cheerleading? 
I started cheering when I was 4 because my older sister was a cheerleader and I wanted to be just like her.
What are your career goals? 
I want to be a travel nurse for a few years and then settle down in a city and work in a hospital. I also want to do medical missions in third world countries.
Not many people know this, but I: 
I have never remembered a dream I have had while sleeping.
Read more