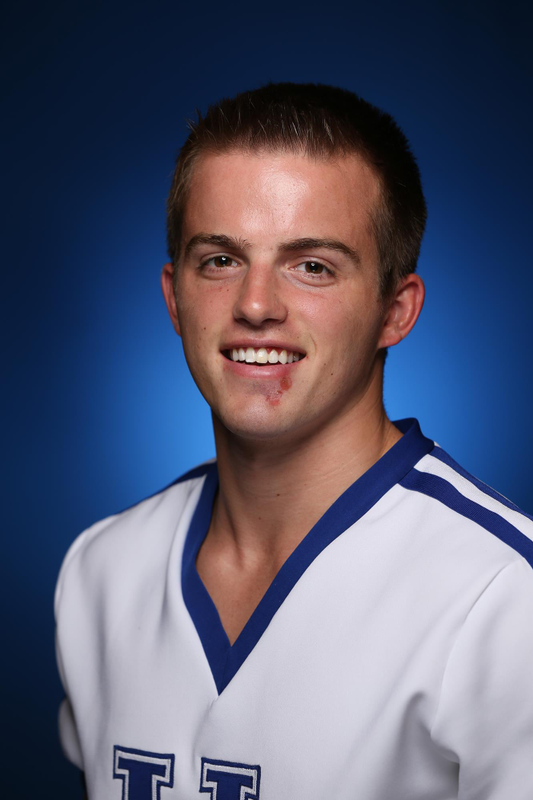 Kenneth

Clan
class

Senior

Hometown

Louisville, KY
Nickname (if you have one): Spencer 
Hometown: Louisville, KY
High School/Last College: DuPont Manual High School 
Class at UK: Senior
Major or intended major at UK: Accounting, Finance, and Business Management   
Favorite Sport (besides Cheerleading) to Play/Watch: Football
Favorite Food: Spaghetti
Favorite Movie: Blind Side
How did you get into cheerleading?
 I loved watching tumbling and decided I wanted to try it and fell in love with the sport.
What are your career goals? 
I am not 100% sure what I want to do yet. I have been running my own business for about a year now so I want to see where that takes me.
Not many people know this, but I: 
have 5 brothers and sisters.
Read more