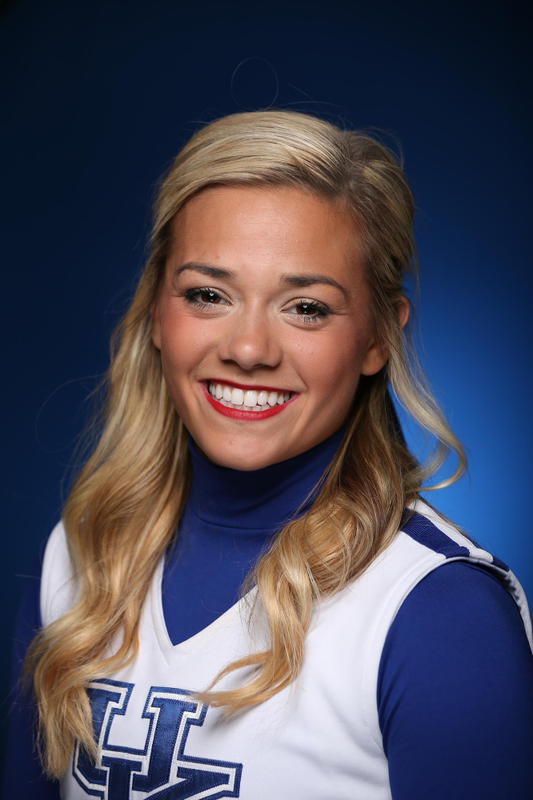 Julia

Littleton
class

Sophomore

Hometown

Mooresville, N.C.
Nickname (if you have one): Boots
Hometown: Mooresville, NC
High School/Last College: Charlotte Christian School, University of South Carolina
Class at UK: Sophomore
Major or intended major at UK: Biology/kinesiology
Favorite Sport (besides Cheerleading) to Play/Watch: Soccer
Favorite Food: Chinese
Favorite Movie: Finding Nemo
How did you get into cheerleading?
I was a really big tom boy when I was little and my mom wanted to make me more of a girl so she signed me up for cheerleading. I refused to talk to any of the girls on my team because they wore sparkly bows in their hair.
What are your career goals? 
Doctor, hopefully working with kids in some way.
Not many people know this, but I: 
Knocked myself out doing a round off and gave myself 8 stitches and a concussion.
Read more