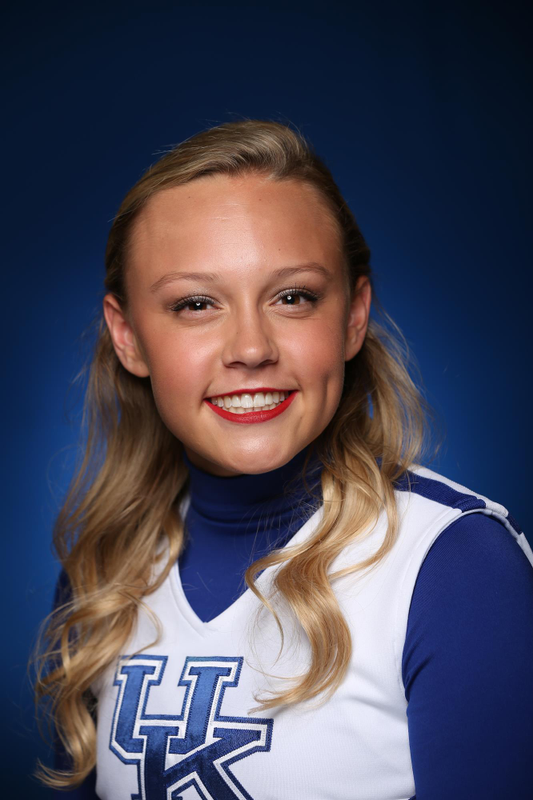 Callie

Rich
class

Freshman

Hometown

Union, KY
Nickname (if you have one): Callie
Hometown: Union, Kentucky
High School/Last College: Ryle High School
Class at UK: Freshman
Major or intended major at UK: Business Marketing
Favorite Sport (besides Cheerleading) to Play/Watch: Football
Favorite Food: Sushi
Favorite Movie: Inside Out
How did you get into cheerleading?
My mom put me in cheerleading when I was three years old and I fell in love with it.
What are your career goals?
I plan to do something with business in the fashion industry.
Not many people know this, but I:
am scared of the dark.
Read more