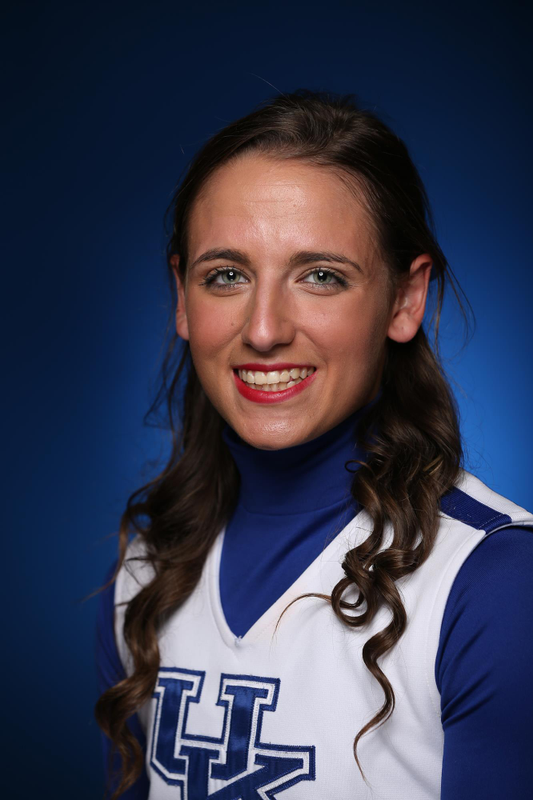 Alexa

Giangregorio
class

Sophomore

Hometown

Peabody, MA
Nickname (if you have one): Lex
Hometown: East Boston, Massachusetts
High School/Last College: Salem State University/ Peabody Veterans Memorial High School
Class at UK: 2019
Major or intended major at UK: Management
Favorite Sport (besides Cheerleading) to Play/Watch: Hockey
Favorite Food: Chocolate Covered Pretzels
Favorite Movie: Miracle
How did you get into cheerleading?
I wanted to be able to participate in high school sports but I was too little to play hockey at a high school level, I used to do gymnastics and dance so I figured why not try cheering! After a year of high school level cheerleading I fell in love with it and wanted to take it to the next level. I joined an all-star gym where and continued to cheer competitively until my freshman year of college.
What are your career goals?
I want to become successful in the business field. My mom started at an entry level business position with a company that was fairly small and grew into a well-known corporation. I aspire to be like her so I guess you could say I want to follow in her footsteps.
Not many people know this, but I:
Have a huge obsession with Harry Potter and I've read the series three times.
 
Read more