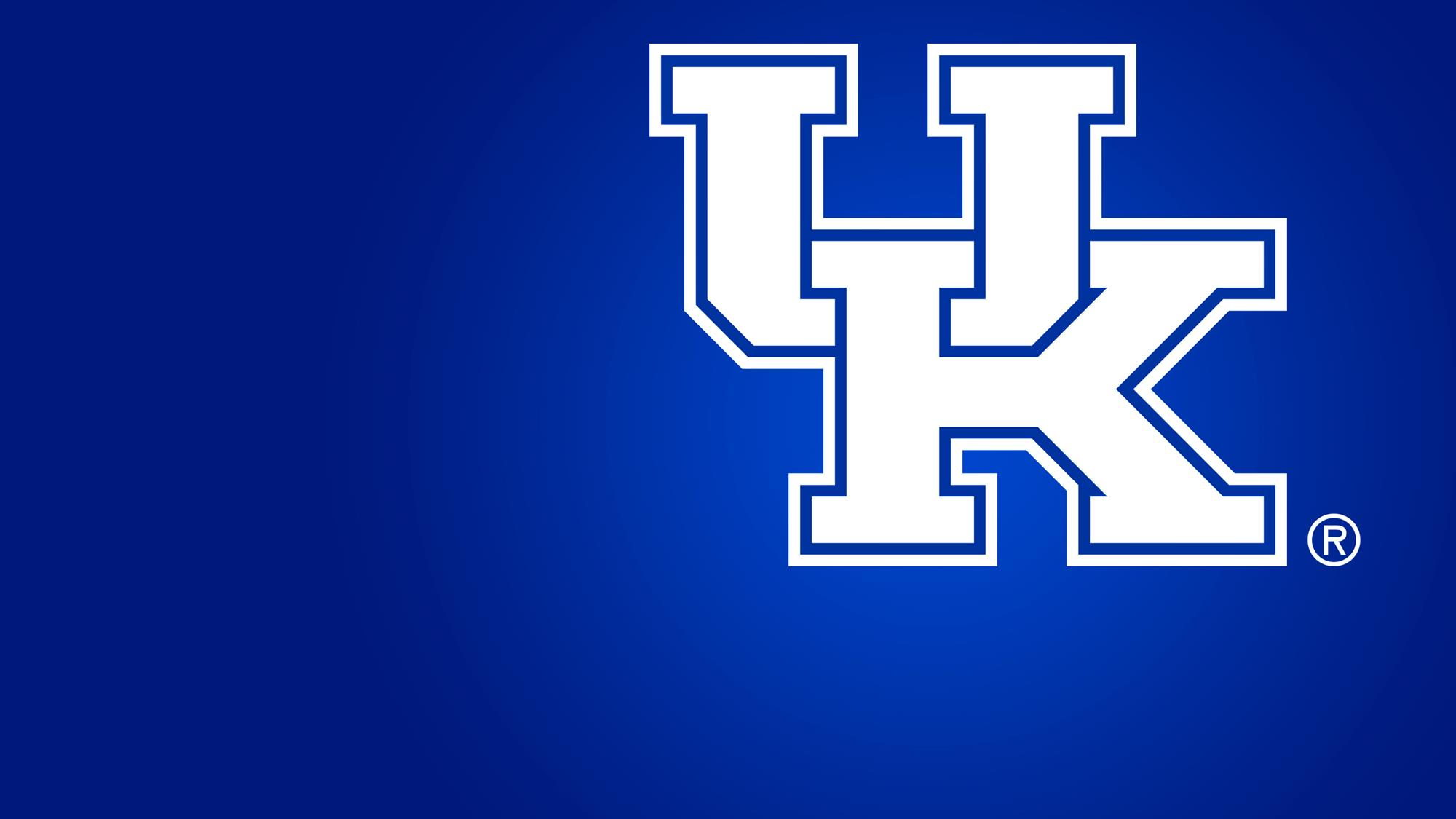 August 15, 2023 - 01:54 PM
2023 Kentucky Cheer Fall Recruitment Clinic
This camp is designed for elite coed stunting and tumbling. We will be offering tryout invitations for senior athletes at this camp. We have two coed teams at the University of Kentucky, no All Girl teams. We will not be doing any type of multi-base stunting at this camp.
Sunday October 15, 2023
11am -2pm, Grades 9th – College.
$100 per session
Space is limited for each session.  Space is available on a first come, first serve basis.
Camp Details
CHECK-IN: 10:30am-11am
Capacity: Camp space is limited for each session. Space is available on a first come, first serve basis.
Location: Seaton Center Gymnasium
No Walk-up registration
Merchandise sales will be on-line through your Active Network account upon registration or in person with a check made out to UKAA or cash.
GENERAL INFORMATION
REQUIRED DOCUMENTS FOR ALL UK ATHLETICS CAMPS- For the child to participate in camp please upload the following documents to your Active Network Camp Account through the link in your confirmation email.
A copy of a physical that was signed by a physician within the last 12 months
Front and back copies of your medical insurance card(s)
The camper will not be able to participate in camp until we have received these forms. For all camps, disabilities will be accommodated with advanced notifications.
WHAT TO BRING: Each camper should bring athletic clothing, cheer shoes, and their own water bottle.  No jewelry, No gum
COMMUNICATIONS: After you complete your registration you will receive a confirmation email. A few days before the camp you will receive another email with more details and instructions about the camp. Please double check that your email address is correct in your Active Network Camp Account as that will be our only method of communication with campers.
REFUND POLICY: There are no refunds for this camp.
QUESTIONS: Email Coach Ryan Martin O'Connor at Ryan.oconnor@uky.edu