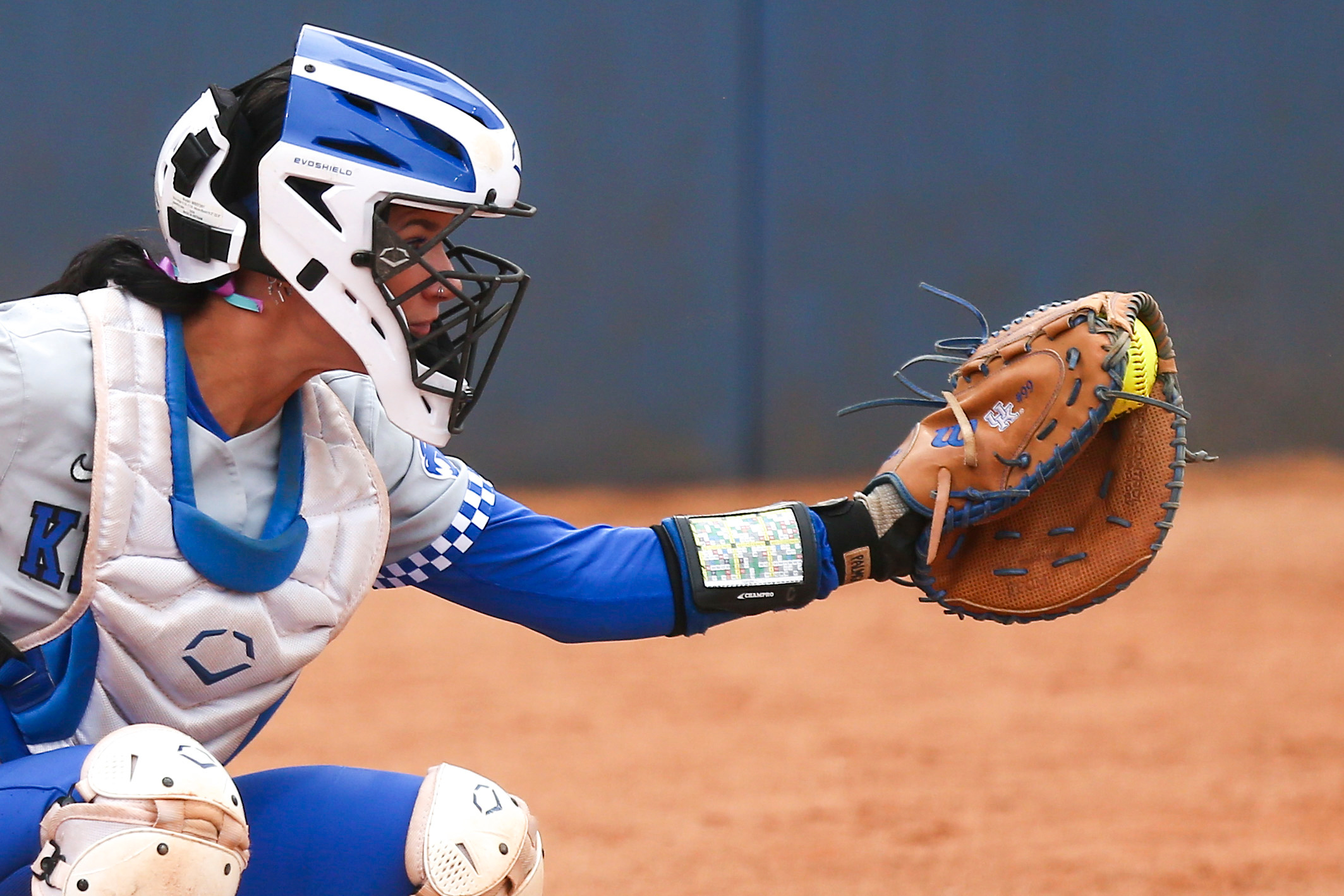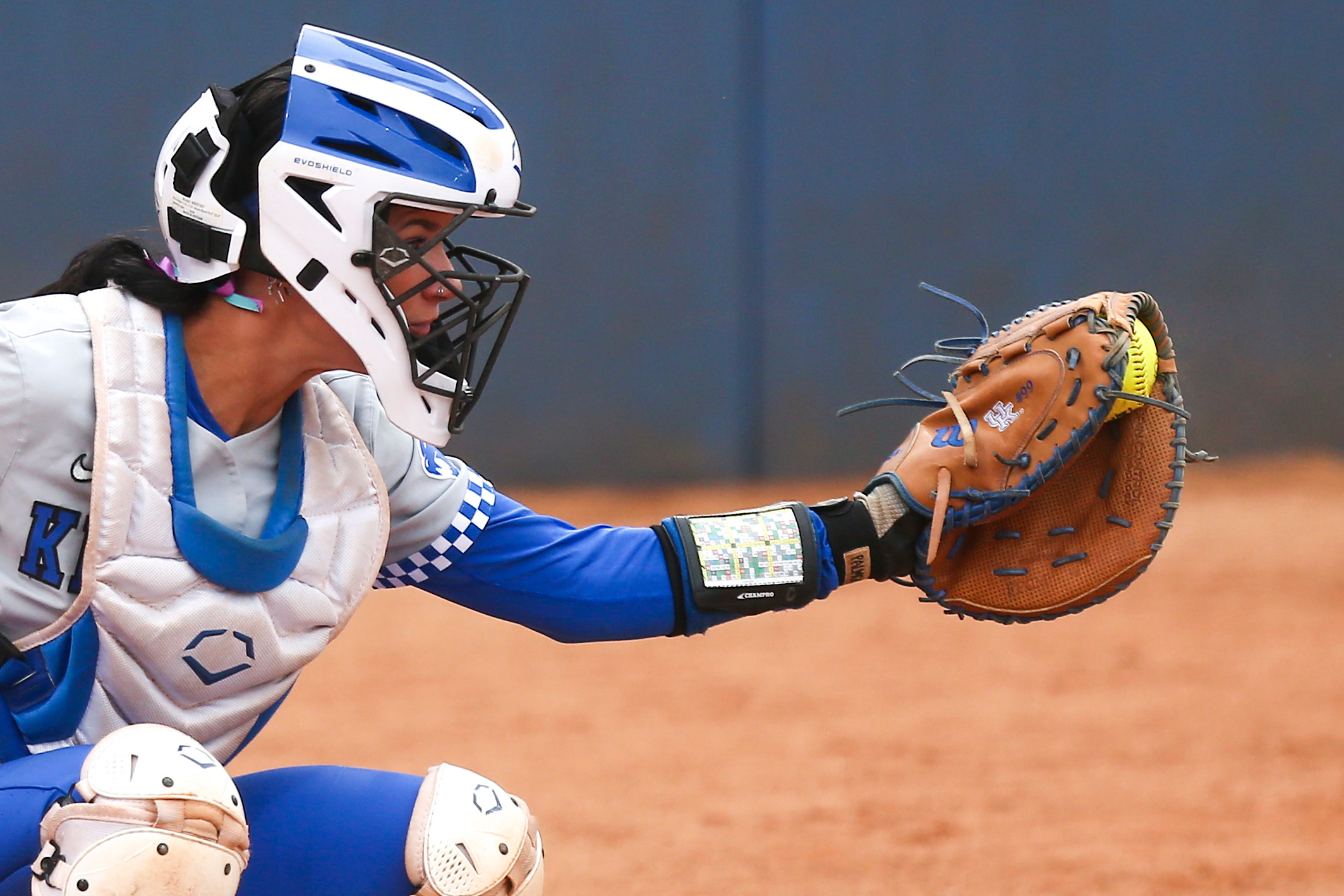 LEXINGTON, Ky. – Kentucky Softball catcher Kayla Kowalik was added to the Team USA roster for the 2022 Japan All-Star Series, as Kowalik will now play with the full USA National Team beginning August 6-9 in Fukushima and Yokohama, Japan.
This will be Kowalik's first time ever representing Team USA on the full national team, as she was part of the junior national team earlier this month in the Canada Cup held in the Vancouver, Canada area.
The roster for this tournament includes one member of the 2020 Tokyo Olympic games roster, and three members of the gold-medal winning 2022 World Games roster from earlier this month in Birmingham, Alabama.
Following a series of practice sessions August 2-5, the world-ranked No. 1 Team USA and No. 2 Japan will kick off the three-game series on Sunday, August 5 at 8 a.m. ET followed by a 3 a.m. ET contest on Monday, August 6 and an 8 a.m. ET series cap on Tuesday, August 7. Live stats and streaming will be announced at the later date.
Heather Tarr serves as the head coach and she is assisted for this tournament by Chris Malveaux and Mike Steuerwald.
Japan All-Star Series Roster – Team USA
Fukushima/Yokohama, Japan
Odicci Alexander (James Madison)
Jocelyn Alo (Oklahoma)
Ally Carda (UCLA)
Charla Echols (Florida)
Megan Faraimo (UCLA)
Hannah Flippen (Utah)
Jailyn Ford (James Madison)
Savannah Jaquish (LSU)
Baylee Klingler (Washington)
Kayla Kowalik (Kentucky)
Emma Lemley (Virginia Tech)
Kiki Milloy (Tennessee)
Michelle Moultrie (Florida)
Sharlize Palacios (Arizona)
Taylor Pleasants (LSU)
Sami Reynolds (Washington)
Kathryn Sandercock (Florida St.)
Series Schedule
(All times eastern)
Friday, August 5 – United States vs. Japan (8 a.m. ET)
Saturday, August 6 – United States vs. Japan (3 a.m. ET)
Sunday, August 7 – United States vs. Japan (8 a.m. ET)
For the latest on UK Softball, follow the Wildcats on Twitter and Instagram at @UKSoftball.