Pro Pathways
Whether it's in your sport, desired occupation, or the next step of your educational path, all your dreams are possible at the University of Kentucky. Whatever the future holds, you'll be ready. Along The Kentucky Road, we reveal resources and build bridges to becoming a PRO.

Achieve optimal potential in the classroom by developing targeted academic plans with academic counselors and by utilizing the study services that tutors, mentors, and learning specialists provide. Be inspired to commit to an attitude of life-long learning!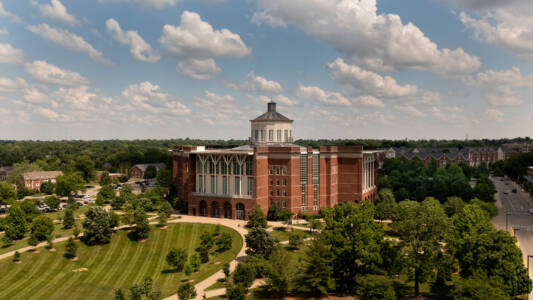 A Linkedln group for current and former Wildcats to connect and share resources and opportunities.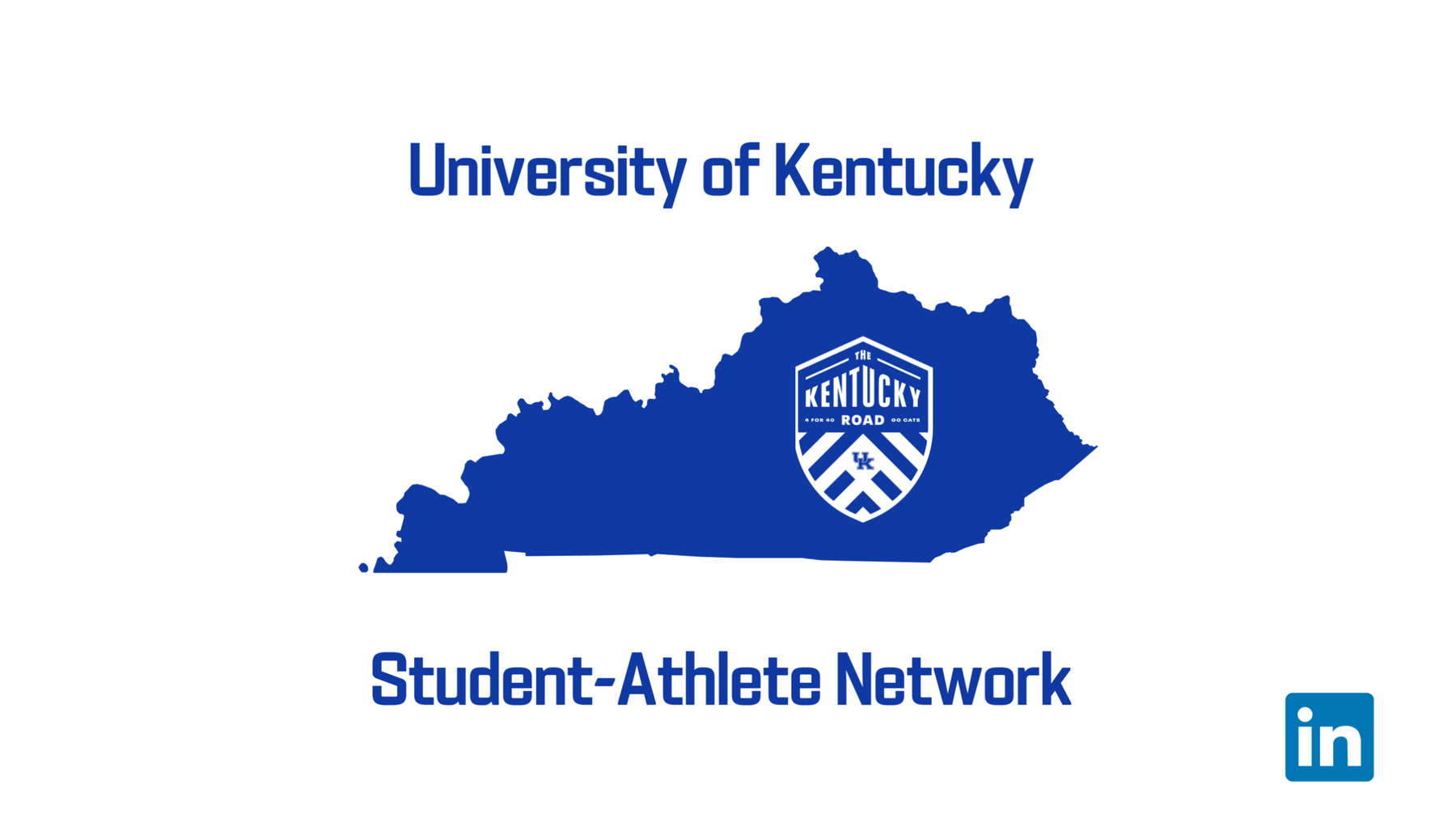 Take part in opportunities to serve and impact the local community, the state of Kentucky, and beyond. Hours served are recorded and able to be referenced for future resume building, scholarships, and awards.

Committed to creating a strong, diverse culture, one that is reflective of all the people in the department by advocating for the unique needs of our diverse student-athletes, athletics staff and coaches.

Student-Athlete Career Combine
Annual event that opens the door to career networking, full-time employment, internships, and job shadowing.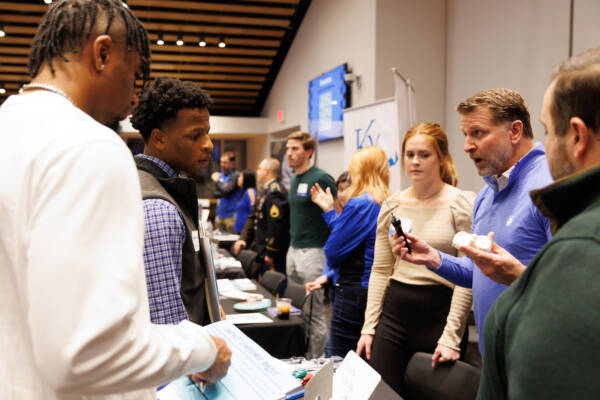 UK Athletics strives to offer a world-class student-athlete experience, with a strong emphasis on helping athletes monetize their NIL by leveraging partnerships with: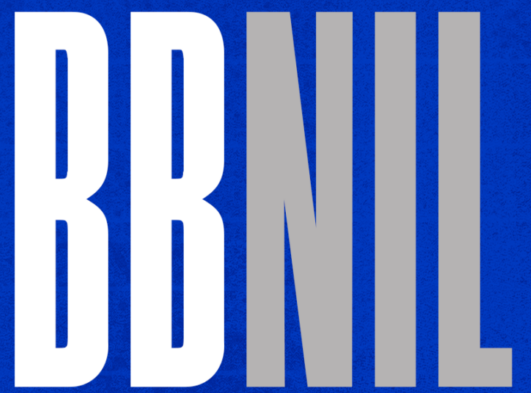 Student Leadership Programs
• Student-Athlete Advisory Committee (SAAC) – Ensures communication with UKAD leaders and promotes a complete student-athlete experience.
• MNKH Ambassador – Be a mentor for a small group of incoming student-athletes who are experiencing the transition to life as a University of Kentucky student-athlete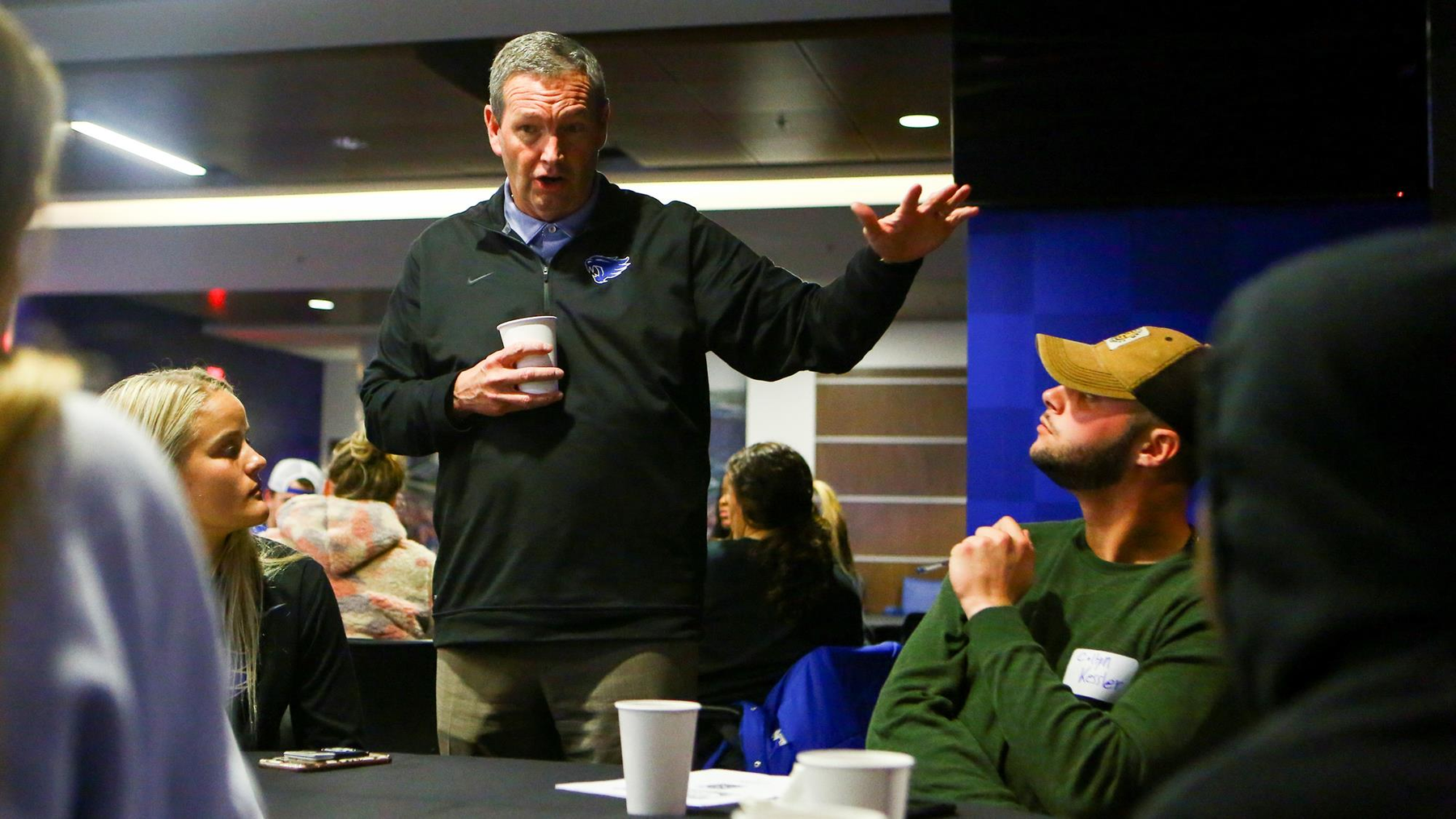 My New Kentucky Home
A multi-week summer on-boarding program which helps ease the transition to college through experiential learning and peer mentoring.

• Team Sessions – Learn the disciplines of leading self and the principles of leading others within a winning culture of
growth and empowerment.
• Whole Person Feedback – Detailed self, peer, and coach assessments on both talent and character provide deliberate, purposeful feedback to improve self-awareness and identify performance gaps.
• Individual Development Plans (IDPs) – Prepare to deliver championship performances through customized goal-setting and associated action plans.
• Emerging Leaders – Represent your team in monthly leadership development sessions which explore and educate on how to lead yourself and others.