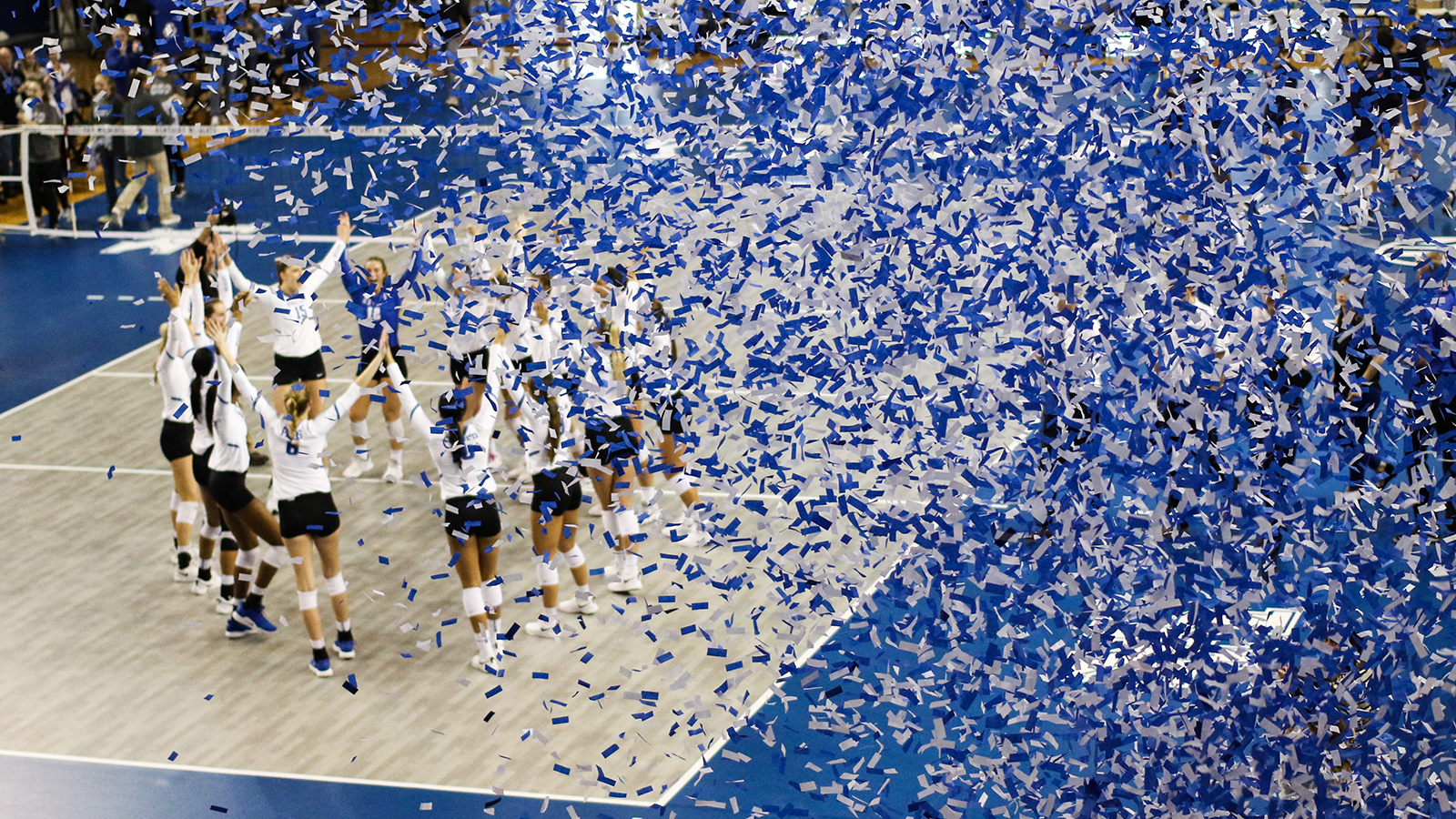 The past year has not been the same without you and we are so excited to welcome you back! We want to take a moment to thank you for your generous gifts to UK Athletics.  Your contributions aid approximately 500 student-athletes with the opportunity to ensure their academic and athletic success.
 
Donors who gave at least $1,500, during the previous fiscal year, qualify for our K Fund Sports Pass.  This pass is valid for complimentary admission for two adults and up to four children under the age of 18 to the following home athletic events:
 
Baseball                                                         Softball
Men's/Women's Golf                                   Men's/Women's Swimming & Diving
Gymnastics                                                    Men's/Women's Tennis
Rifle                                                                Men's/Women's Track & Cross Country
Men's/Women's Soccer                                Volleyball 
                                   
Please note the pass is not valid for football or men's and women's basketball events. 
It is not valid at any SEC or NCAA tournament events hosted by UK.  For team schedules, dates and times, please visit www.ukathletics.com.
 
Again, thank you for choosing to Invest in Blue.