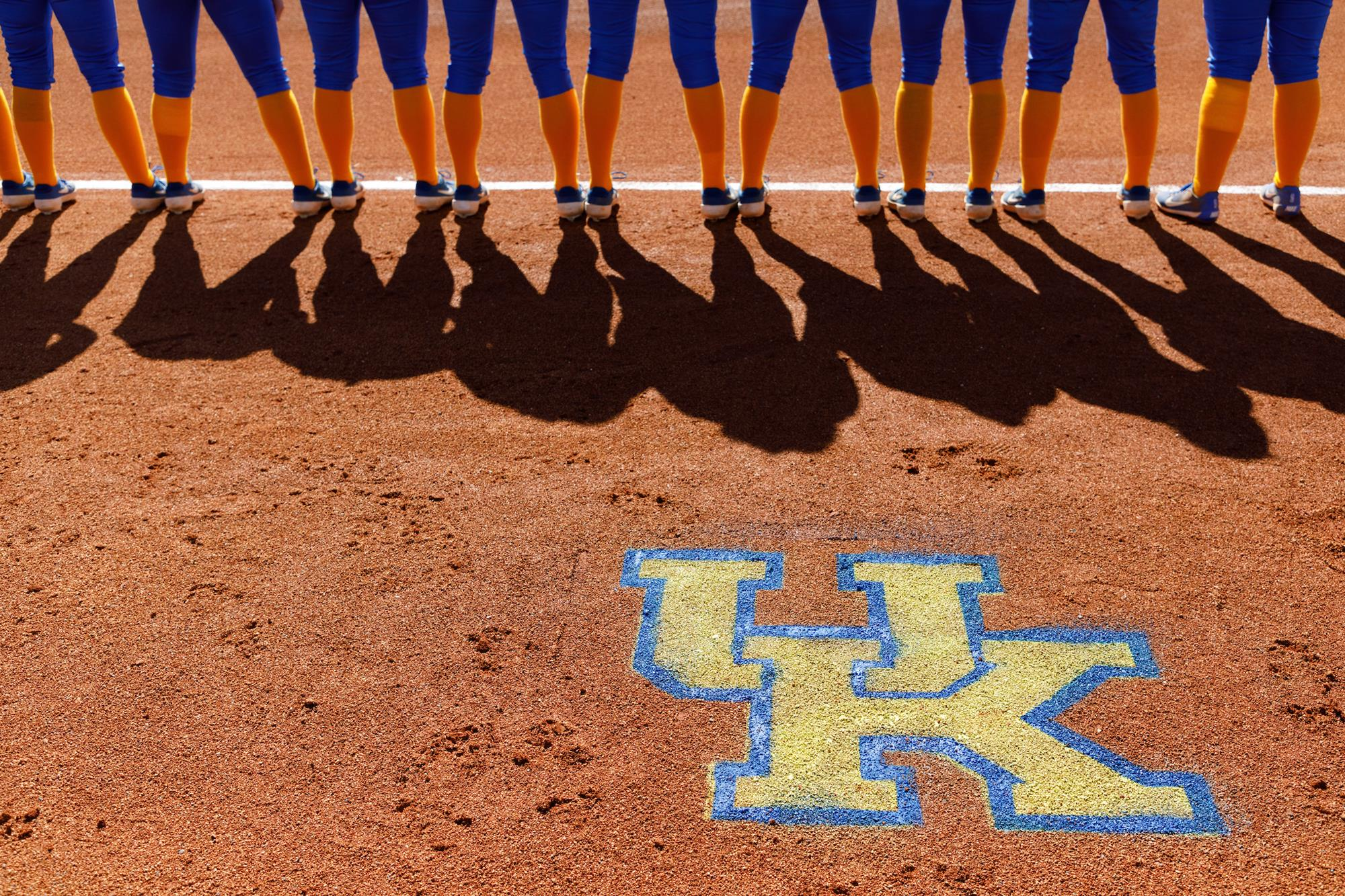 LEXINGTON, Ky. – The Kentucky Wildcats were swept by Missouri on Sunday afternoon at John Cropp Stadium, as the Tigers took game three of the series, 8-4. It is the first time Kentucky has been swept at home since 2017.
 
The Wildcats will return to action on Tuesday night at 6 p.m. ET against in-state foe Western Kentucky. The game will be shown live on the SEC Network+ with Dave Baker and Carol Bruggeman on the call from Lexington.
 
The Tigers scored two or more runs in the top of the second, third and fourth innings to pull away from UK before the Wildcats could mount a comeback.
 
Abbey Cheek hit her 50th home run of the season in the bottom of the second inning.
 
Key Stat
2. Kentucky committed two errors in the game, which were its first two errors in SEC play this season.
 
Key Play
A key 4-6-3 double play turned by Kentucky closed the book on the Mizzou fifth inning. Alex Martens made an incredible diving stop, flipping it to Katie Reed, who barehanded a throw to Mallory Peyton to complete the play.
 
Key Player
Abbey Cheek was the key player in the game, hitting her third home run of the week in the bottom of the second inning.
 
For the latest on UK Softball, follow the Wildcats on Twitter and Instagram at @UKSoftball.