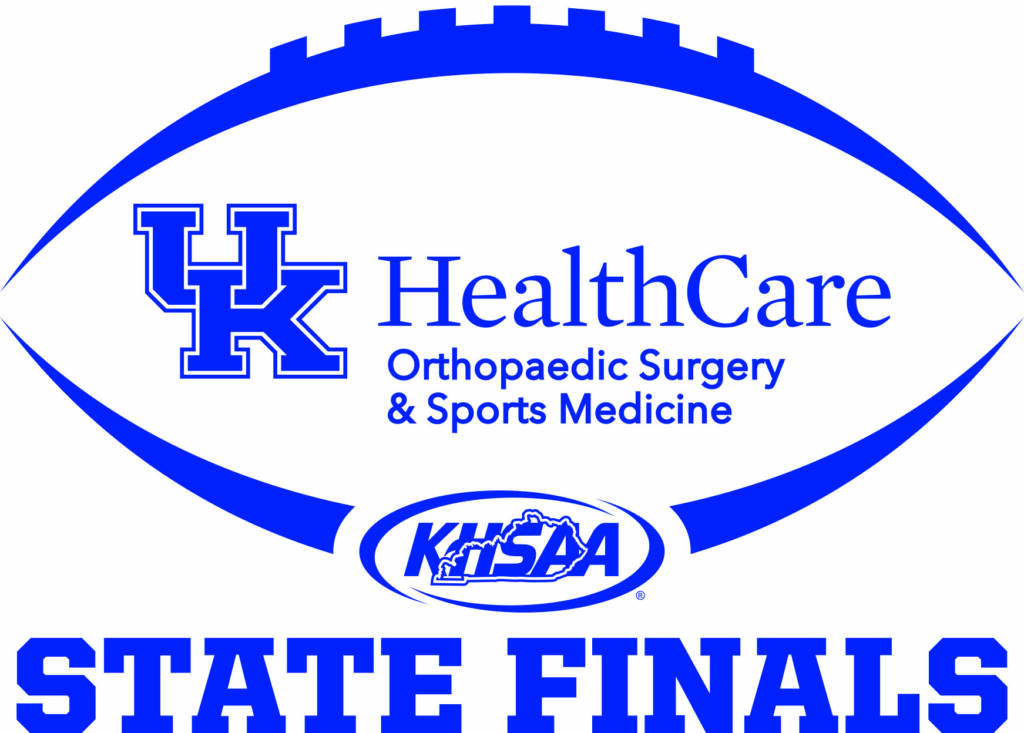 Parking
KHSAA Football Parking Regulations
Kroger Field lots are open to fans on game day beginning 1 hour prior to the first game of each day.
Spectators game ticket will serve as their parking permit for available lots.
ONE SPACE – ONE VEHICLE.
Spaces are available on a first-come, first-served basis.
No alcoholic containers are permitted at Kroger Field.
UK and KHSAA are not responsible for any lost or stolen items.
Tailgating Policies
Please park your vehicle and move towards entering the stadium.- Parking lots are open for parking one hour prior to each game
Banners and signage recognizing businesses may not be posted on Kroger Field property unless approved by UK Athletics.
No parking on any green space between the Green, Red, and Blue lots.
Motorized Vehicle Policy
In the interest of safety for all guests, pedestrians, etc., guests' golf cart use will be prohibited at the Kroger Field to include all parking lots, sidewalks, streets, etc. This includes motorized scooters, coolers, mopeds, etc. Guests are asked not to bring golf carts to the complex.