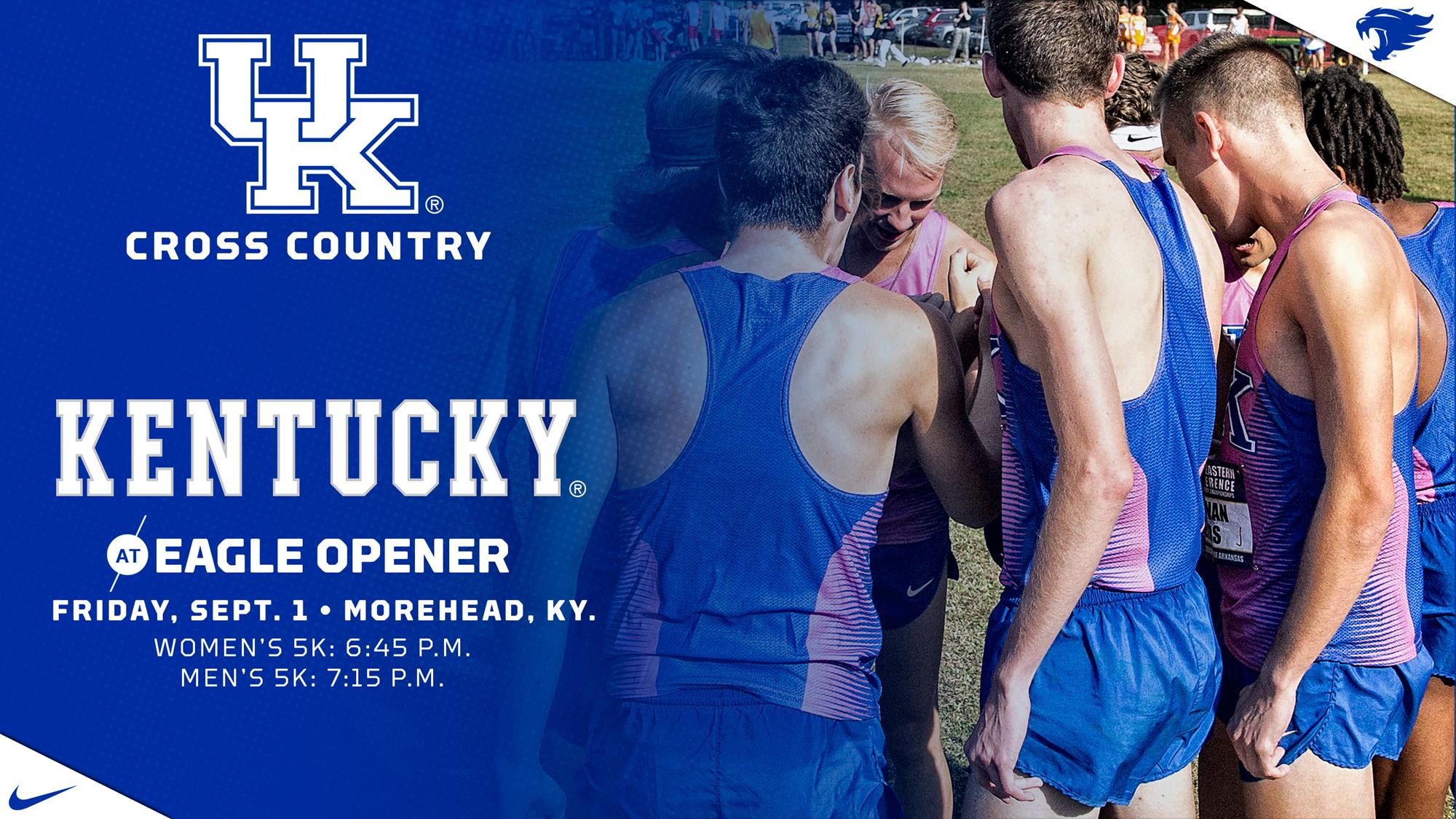 August 31, 2017 - 07:44 PM
UK Cross Country to Begin 2017 at Eagle Opener

MOREHEAD, Ky. – The first day of September marks the first day of the year when teams are allowed by the NCAA to begin cross country competition. As such, Kentucky Wildcats will begin their season at Morehead State's Eagle Opener on Friday.
 
Both the men's and women's teams will run 5,000 meters at the Eagle Cross Country Course on the former site of Sunnybrook Golf Course.
The women's race is scheduled for a 6:45 p.m. ET start. The men's race is slated to go off afterwards, likely around 7:15 p.m. ET.
 
The Kentucky women's team is ranked No. 4 in the Southeast Region by the USTFCCCA. The UK men's team is the No. 5 team in the Southeast.
 
Kentucky had two representatives at the NCAA Championships last season.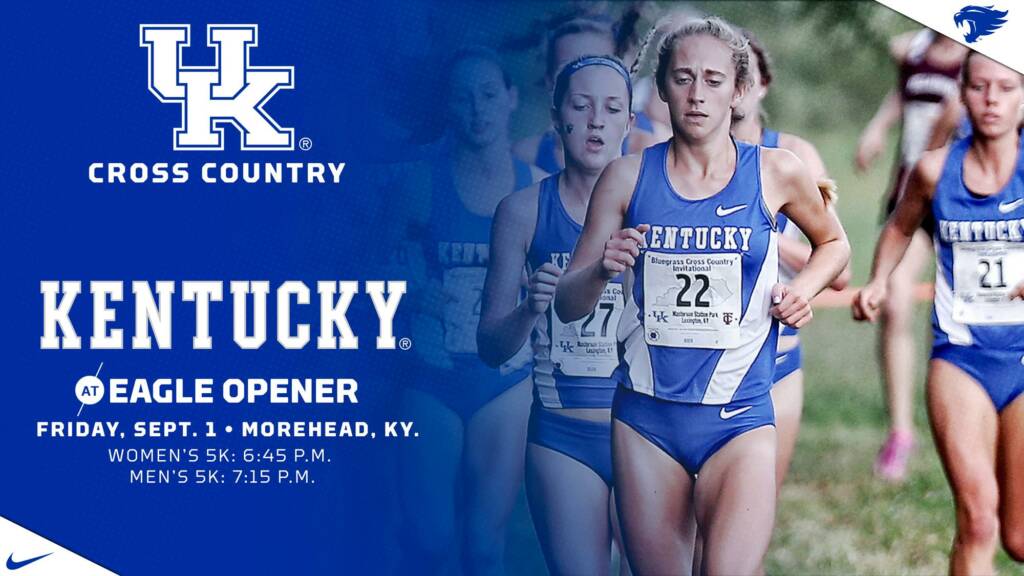 In 2016, Katy Kunc was the UK women's team's first All-American since 2013. She earned bronze at the Southeastern Conference Championships and NCAA Southeast Regional last year.
A year ago for the UK men's team, Jacob Thomson made the NCAA Championships individually for the second season in a row. Thomson placed seventh in the men's race at the Southeast Regional. He was named SEC Scholar Athlete of the Year in October.
The UK men's team placed third, and the women's team was seventh at the SEC Championships last year.
The UK women's team was third and the men's team was fifth at the NCAA Southeast Regionals last year.
 
UK has not qualified for the NCAA Championships as a team since the women's squad did so in 2008. The Kentucky men's team last made NCAAs in 2003 – placing 28th with 642 points.
In order to be eligible to participate in the championships, teams and individuals qualify in their respective NCAA regional competitions.
 
Thirty-one teams are selected to participate in each championship. The top two, seven-person teams automatically qualify from each of the nine regions, for a total of 18 teams. Thirteen additional teams were selected at-large.
 
Thirty-eight individuals are selected to participate in each championship through an automatic qualifier and at-large selection process. All individual qualifiers finish in the top 25 in their regions.
—
For the most in-depth coverage of the UK cross country and track and field program follow the @KentuckyTrack social media channels on Instagram, Twitter and Facebook as well as on UKathletics.com.