UK Athletics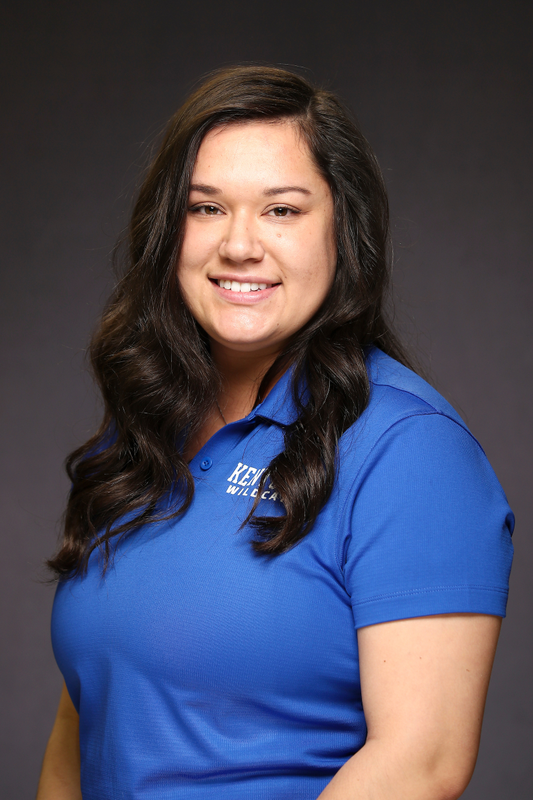 Kentucky STUNT interim head coach Blair Bergmann has announced that Catherine Ruslavage has joined the program as an assistant coach.
Ruslavage was a member of both the STUNT and small coed cheer teams at Oklahoma State from 2015-19. She and her team won four consecutive national championships in STUNT and one in small coed cheer during her career in Stillwater.
A native of Nashville, Tennessee, Ruslavage earned a bachelor's degree in applied exercise science from Oklahoma State in 2019.
"I am very excited to have Catherine join our STUNT staff," Bergmann said. "Her extensive experience and success in STUNT will pay immediate dividends for our emerging program."
Ruslavage will be an integral part of the process of moving Kentucky's STUNT team to national prominence. She will be in charge of recruitment, clinics, social media engagement and other coaching responsibilities.
"I am very excited to be a part of the inaugural year for the UK STUNT team and help build a foundation and standard for the program moving forward," Ruslavage said. "The support from the University and the athletic program has been unparalleled, and I am very grateful for the opportunity to be representing a school that has such a profound reputation. I am excited for our STUNT team this year and the future possibilities of this program while also being able to represent Big Blue Nation."
For more information about UK Athletics and STUNT, visit www.ukathletics.com.
Read more