UK Athletics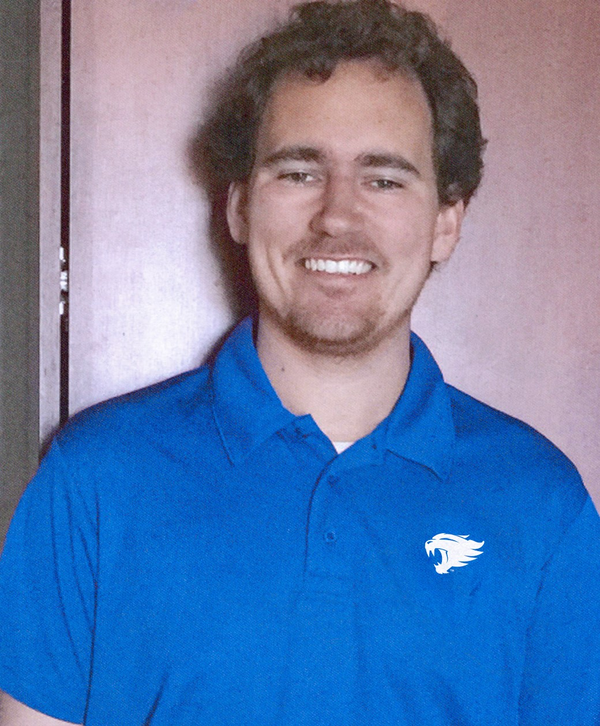 Tyler

Cope
title

Director of Video Analytics
The Kentucky Softball program announced the addition of Tyler Cope to its staff for the 2020 season, as he will assume the newly-added position of Director of Softball Video Analytics. He will begin his third season with UK in 2022.
As part of Cope's duties, he will be working day-to-day with the players and coaching staff to use video analytics to help strengthen the Wildcats on the field by working closely with software programs to push Kentucky into the next level.
"In just a few days with our program, Tyler has already made a tremendous impact on our team," head coach Rachel Lawson said. "He has already helped us become a better team just a few practices into the season and we look forward to using his analytic talents to the maximum as the season progresses."
Cope comes to Kentucky after a stint with the Los Angeles Angels minor league system working in the same capacity. Cope worked with the Burlington, Iowa affiliate to concentrate on analytics using the BATS (Baseball Analysis and Tracking System), compiling data on minor league prospects and helping the coaching staff with player analysis.
He is familiar with the Lexington area, as he worked as the TrackMan operator with the Lexington Legends 2018 South Atlantic League championship-winning team and was responsible for setting up rosters and telling the story of what happened on every pitch.
Cope graduated from the University of Kentucky in May of 2018 with a Bachelor of Science degree in Economics & Marketing. He earned his way to the Dean's List in all eight semesters.
He originally hails from Paducah, Kentucky.
For more on UK Softball, follow the Wildcats on Twitter and Instagram using @UKSoftball.
Read more