UK Athletics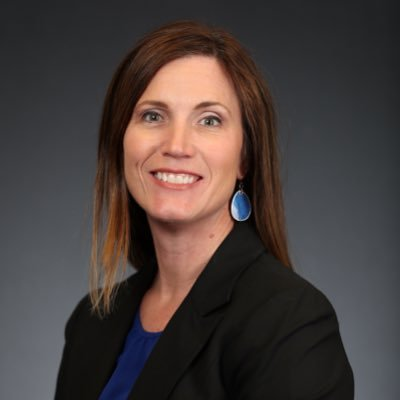 Stephanie Simmons is in her ninth season as the administrator for softball. She is the Associate AD for Life Performance under athletics director Mitch Barnhart.
Prior to moving into administration full-time in 2013, she served as the Director of Strength & Conditioning for Olympic Sports at the University of Kentucky, where she and her staff oversaw the athletic development of the majority of UK's student-athletes for ten years.  While in that role, she worked directly with women's basketball, softball, volleyball and men's and women's swimming teams.
Simmons came to UK from UCLA, where she worked from 1998-2002. She left the Bruins as the associate head strength & conditioning coach in charge of volleyball, women's soccer, men's and women's water polo, women's swimming, women's basketball and softball.  While at UCLA, she worked with three national championship teams and coached several Olympians.  She was actively involved in competitive Olympic weightlifting and qualified for the American Open in 1999.
Simmons began her coaching career as a graduate assistant at Ohio University, which is also where she earned both her undergraduate and graduate degrees, as well as was a member of the volleyball team.
She is married to Matt Simmons, and the couple has two daughters, Piper and Charlee.
Read more