UK Athletics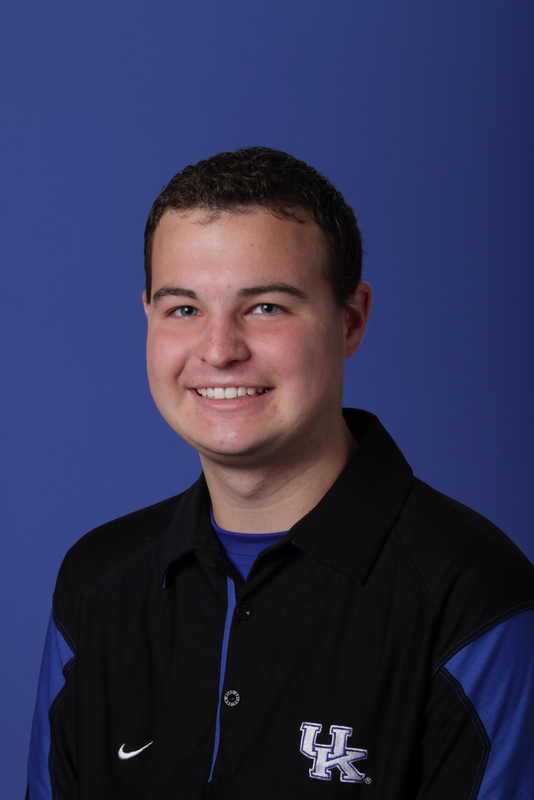 Chris

Shoals
title

Communications & Public Relations / Sports Information Director

phone

(859) 257-8437
Chris Shoals is in his seventh year as a full-time employee at Kentucky after graduating from UK in May of 2014. Shoals has worked with multiple sports in his time in Lexington and currently works with the softball team and volleyball. He has been with the softball team since 2016 and the volleyball team since 2019.
He is in his 11th year overall at Kentucky, after working in the media relations department as a student assistant for four years before being moved into a full-time position.
Shoals served as the sports information director of the 2020-21 national champion Kentucky Volleyball team and was part of the team's NCAA Tournament run in the Omaha Bubble for the duration of the 17-day tournament in Nebraska.
Shoals has been the media coordinator for the NCAA Tennis Championships, NCAA Men's and Women's Soccer Championships, and helped with the 2013 NCAA Men's Basketball Tournament at Rupp Arena. Additionaly he helped coordinate the 2013 SEC Softball Tournament, 2014 NCAA Softball Lexington Regional and Kentucky Gymnastics' annual Excite Night at Rupp Arena.
A member of the Collegiate Sports Information Directors of America (CoSIDA), he has covered the men's tennis team advancing to the Sweet 16 in 2014, the women's soccer team getting to the Sweet 16 in 2014 for the first time in program history, and two runs to the NCAA Super Regionals in soccer.
The son of Michael and Leslie, Shoals resides in Lexington.
Read more