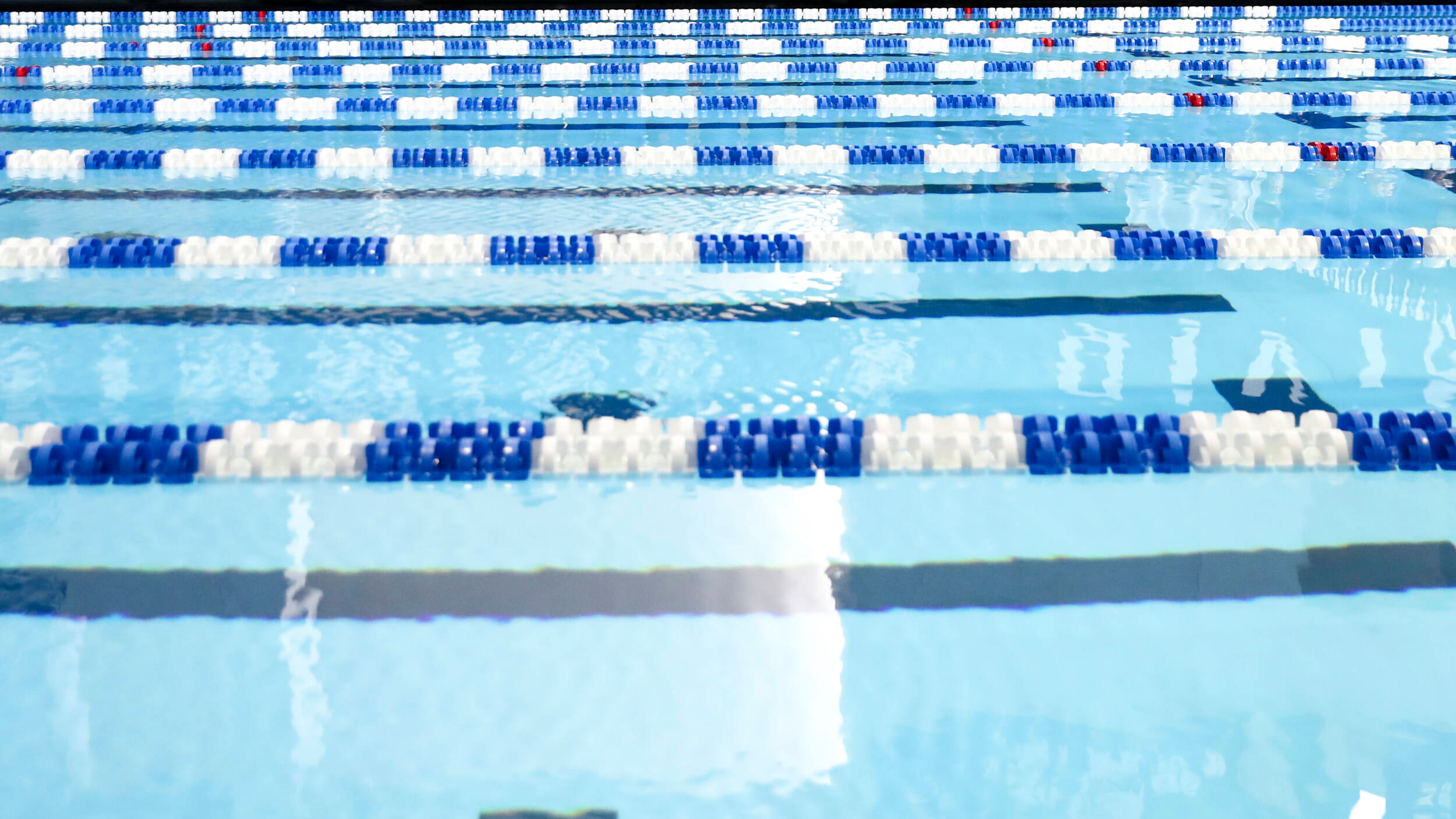 August 31, 2023 - 04:26 PM
Swimming & Diving Selects 2023-24 Captains
LEXINGTON, Ky. – Kentucky swimming & diving announced its 2023-24 captains on Thursday, naming a total of seven student-athletes to the position.
On the women's side Sofie Davis, Tori Orcutt, Claire McDaniels and Bridget Engel were selected, while Nick Caruso, Sam Duncan and Zane Rosely were chosen as the men's captains.
"Our staff is excited and grateful to partner with such passionate leaders," head coach Bret Lundgaard said. "These men and women represent the best of Kentucky swimming & diving as people, students and athletes."
Sofie Davis, Senior
Primarily competing in freestyle and IM events, Davis hails from Lovettsville, Va. She was selected to the SEC Winter Academic Honor Roll in 2022 and 2023, as well as the 2021 SEC First-Year Academic Honor Roll.
Bridget Engel, Senior
A breaststroke specialist from Springfield, Ohio, Engel is a 2023 NCAA qualifier, where she competed in both the 100 and 200 breast. She ranks No. 4 in program history in the 100 breast and seventh in the 200 breast, while also holding the program record in the 100 LCM breast. Engel is also a 2023 CSCAA Scholar All-America First Team selection.
Tori Orcutt, Senior
From Ft. Walton Beach, Fla., Orcutt is a Breaststroke and IM swimmer who is a two-time member of the SEC Community Service Team. She was a 2021 SEC First-Year Academic Honor Roll selection and earned a spot on the SEC Winter Academic Honor Roll in 2022 and 2023.
Claire McDaniels, Senior
Representing the diving program, McDaniels is a senior from Chapel Hill, N.C. who is entering her second year at Kentucky after spending two seasons at the University of Pittsburgh. She is a 2021 NCAA qualifier on platform and ranks sixth in Kentucky program history in the 1-meter.
Nick Caruso, Junior
A freestyle specialist from Gainesville, Fla., Caruso holds program records in the 400M and 800M free. He also ranks second in the 500 and 1000 free and third in the 1650 free. Caruso qualified for the NCAA Championships last season, competing in the 500 and 1650 freestyle. Caruso was picked to the 2022 SEC Community Service Team and was also a CSCAA Scholar All-America Honorable Mention.
Zane Rosely, Senior
A versatile swimmer who competes primarily in freestyle and IM, Rosely ranks inside the program's all-time top 10 in dive different events. He is a 2021 NCAA individual qualifier and swam at the 2023 NCAA Championships on Kentucky's 800 freestyle relay. A native of White Lake, Michigan, Rosely was a member of the 2021 All-SEC Freshman Team and earned a place on the CSCAA Scholar All-America First Team in 2021 and 2023.
Sam Duncan, Senior
A diver from Oakton, Va., Duncan ranks fourth in program history in both the one-meter and three-meter. He is a three-time NCAA qualifier and was named to the 2021 All-SEC Freshman Team. Duncan is a 2022 and 2023 SEC Winter Academic Honor Roll selection and also earned College Sports Communicators Academic All-District honors in 2023.
Kentucky swimming & diving is set to embark on its first season under new head coach, Bret Lundgaard. A full schedule is for the 2023-24 season will be released soon.
For the latest on UK Swim & Dive, follow the Wildcats on Twitter and Instagram at @UKSwimDive, and on Facebook at Kentucky Swimming and Diving.