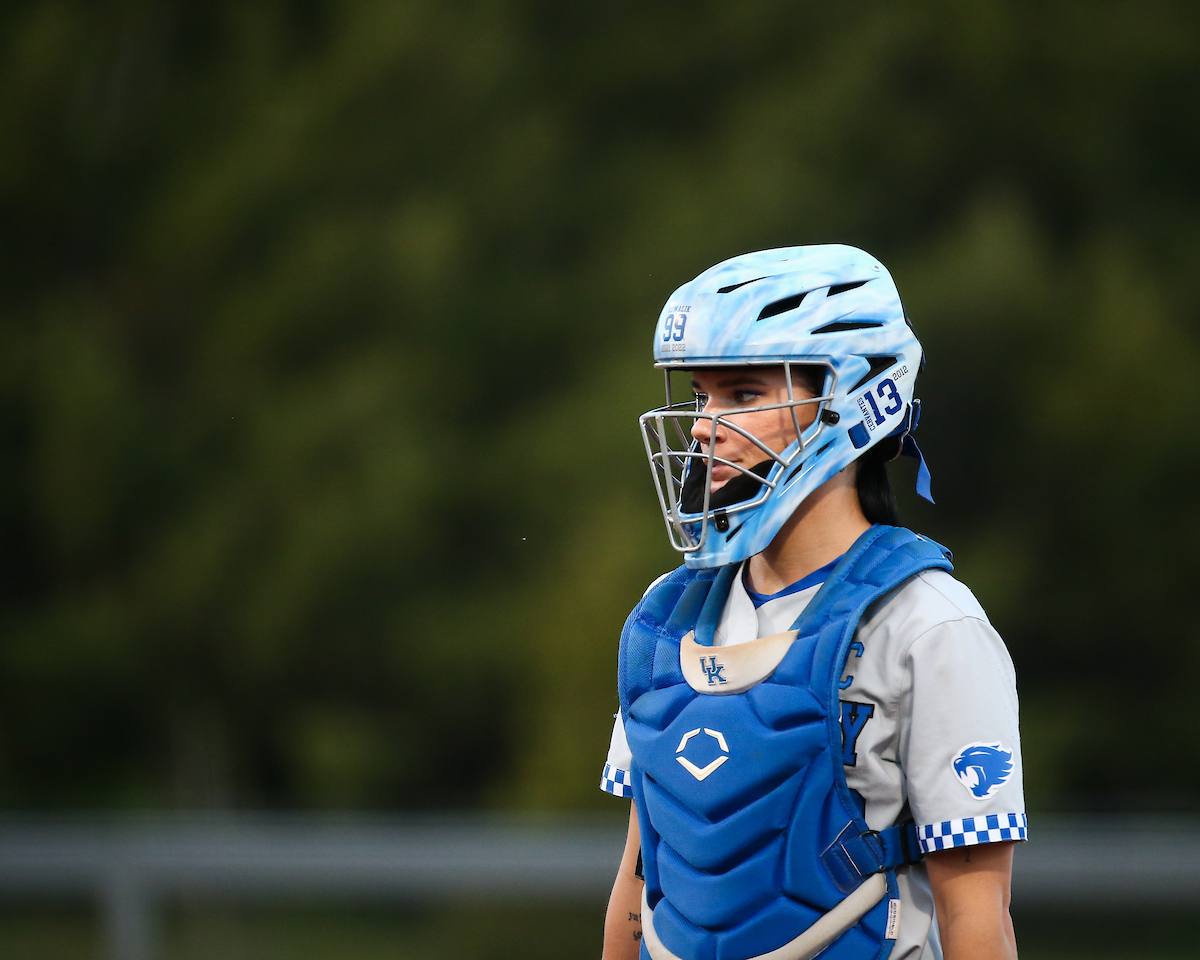 LEXINGTON, Ky. – Former Kentucky Softball catcher Kayla Kowalik was named the 2023 Women's Pro Fastpitch Rookie of the Year, the league announced at its postseason awards ceremony Tuesday night in Talladega, Alabama.
Kowalik, who hit .394 on the season, was also named WPF All-Outfield and ended the regular season as the stolen base leader in the league with 14 swiped bags. The native of New Braunfels, Texas, who is a two-time National Fastpitch Coaches' Association All-American scored 27 runs on 43 hits this season as the USSSA Pride went 18-16 to earn the No. 3 in the WPF playoffs, which begin this week.
Kowalik is joined on the USSSA Pride by former Kentucky teammate, Abbey Cheek, who had five home runs and 12 runs driven in on the season. Her five long balls co-led the team with Delaney Spaulding on the season and her 12 runs driven in were third on the team this season as her professional career continues.
The Pride will play Friday, Saturday and Sunday of this week in the WPF Playoff semifinals. The two winners of the semifinals will advance into a three-game championship series August 15-18.
For the latest on UK Softball, follow the Wildcats on Twitter and Instagram at @UKSoftball.