LEXINGTON, Ky. – The Kentucky STUNT team continues its trek through California on Friday, when the Cats play in the California Baptist Joust STUNT tournament.
Kentucky dropped a pair of games on Wednesday, falling to nationally-ranked Vanguard and Concordia Irvine.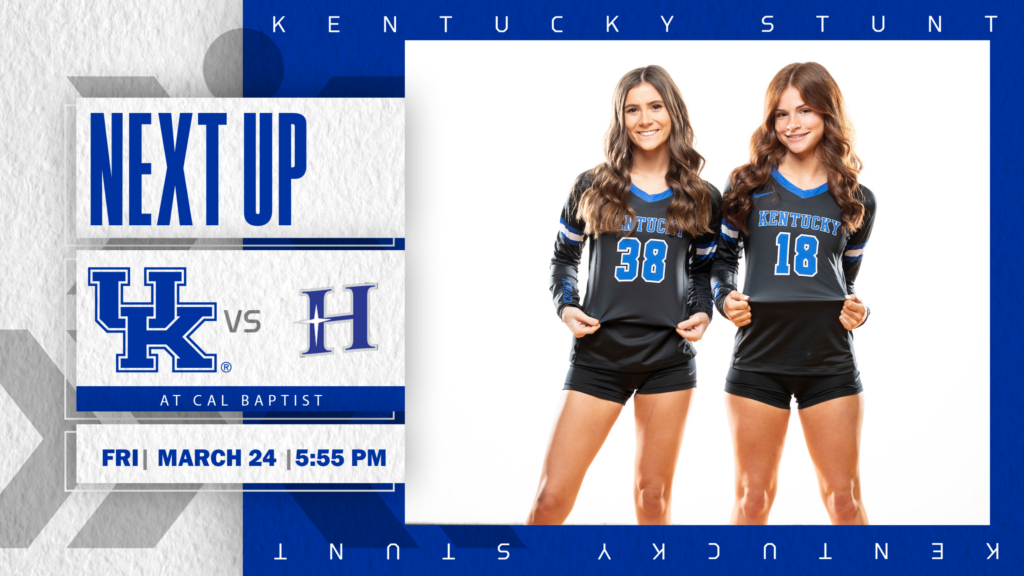 The Cats will begin play in the CBU event on Friday at 5:55 p.m. ET, facing Hope International University. Kentucky will play a second game on Friday, taking on Cal Poly at approximately 8:40 p.m. ET. The results of those two games will determine when UK plays on Saturday.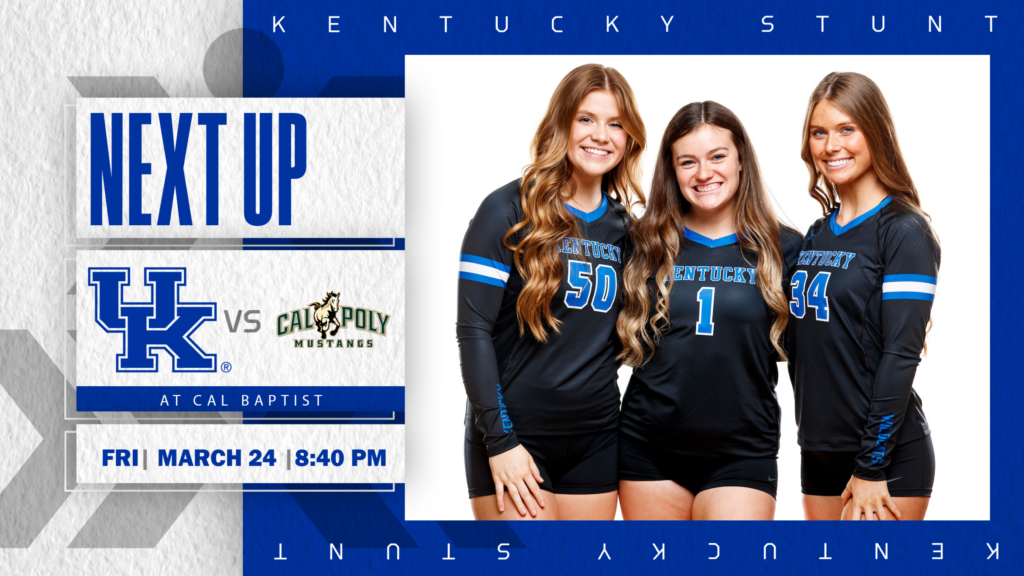 Kentucky is 3-9 this year, its second season with a STUNT program.