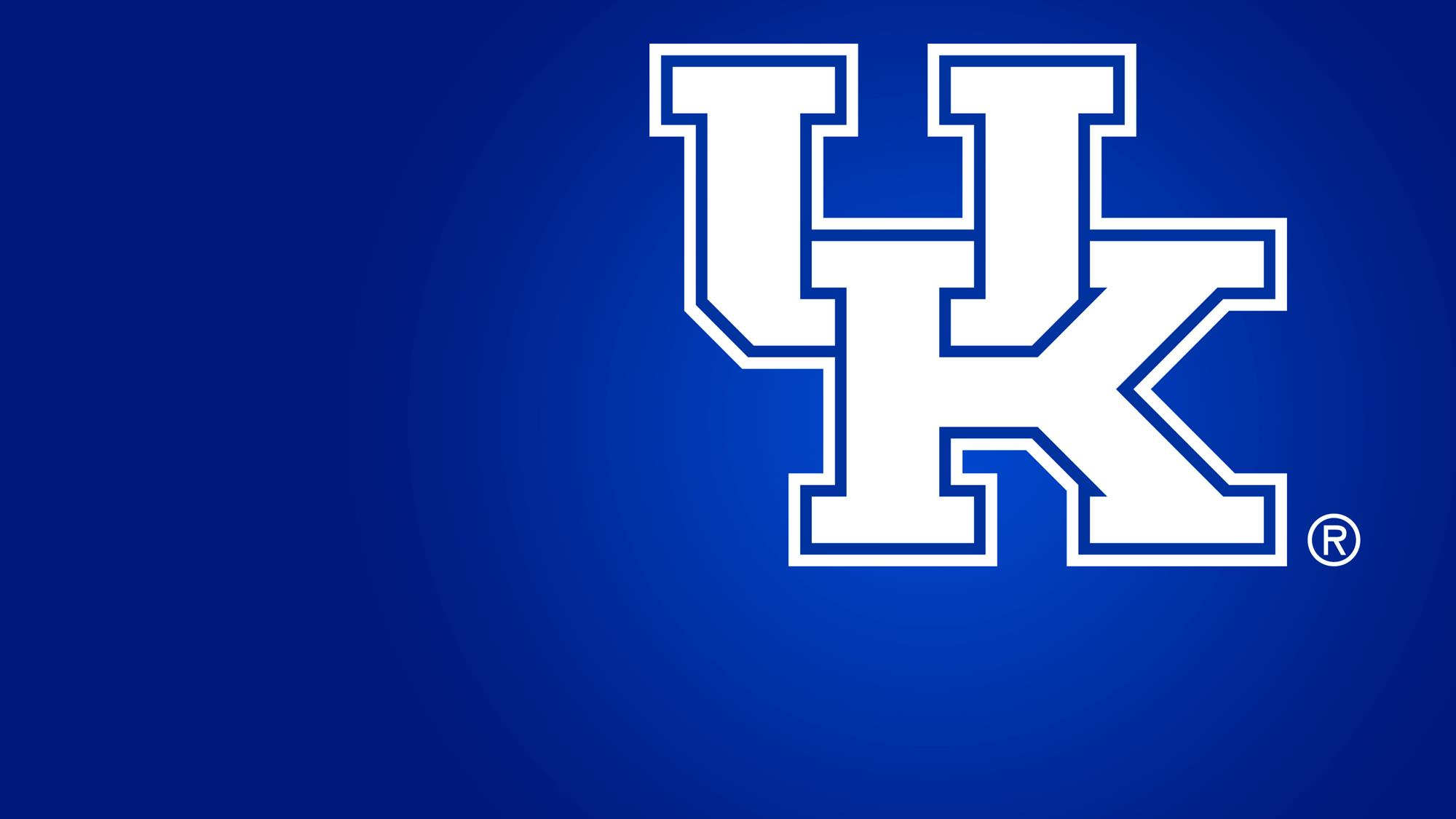 The Kentucky softball and baseball teams held their annual media day on Wednesday, with both squads looking to make some noise in the postseason in 2023.
The UK softball team was 37-19 last season, which ended in the Blacksburg Regional of the NCAA Tournament. There, the Cats took Virginia Tech to the limit before falling 5-4 in the regional title game.
Head coach Rachel Lawson returns a pair of key cogs in her offensive attack – All-American catcher Kayla Kowalik and All-SEC shortstop Erin Coffel. Those two will be counted on to spark the UK attack this season.
Lawson thinks her 2023 squad has quite a bit of potential.
"I'm really excited for this reason for a lot of reasons," Lawson said. "I think the team is good. I think that we have a lot of great players coming back. I think we have a lot of young stars that you don't know yet, but you will. I think that you're going to be really impressed with the people we have in the program."
As always, pitching will be something that could be the difference between a good season and a great season. Lawson thinks she has some depth at the spot.
"That's always the big question mark," Lawson said. "I feel a lot better right now about our pitching than I did at this point last year. We have a lot of options. I don't know who my opening day starter is going to be and that's because I have options."
The Kentucky baseball team finished 33-26 last season, including an impressive run in the SEC Tournament in Hoover, Alabama. There, the Cats beat NCAA Tournament teams Auburn, LSU and Vanderbilt before falling to top-ranked Tennessee.
UK fans will see a number of returnees on the mound this season. Among those are lefty Tyler Bosma along with right-handers Darren Williams and Ryan Hagenow.
"Darren Williams is back. He had a season ending injury last year and, at the time, he was throwing the ball as well as anybody," said UK head coach Nick Mingione. "He's working his way back. He is one of our leaders."
Mingione is also pleased to have Travis Smith back from injury.
"Travis Smith was our highest-rated pitcher two classes ago, he was injured out of high school," Mingione said. "He's back, throwing the ball well. He's back into the mid-90's. We're counting on him to fill one of those starter roles, whether it's mid-week or the weekend, time will tell."
The Cats will have plenty of new faces in the field. In fact, the only returnee who saw significant action for UK last season is catcher Devin Burkes. The sophomore broke out in the SEC Tournament last season and figures to be one of the leaders on this year's team. The Cats also struck gold in the transfer portal in the offseason.
"We had the sixth-ranked transfer class in the country, which we are excited about," Mingione said.
The UK softball team begins its season this week in Clearwater, Florida, at the NFCA Lead-Off Classic. The UK baseball team begins its season on Feb. 17 at Elon.