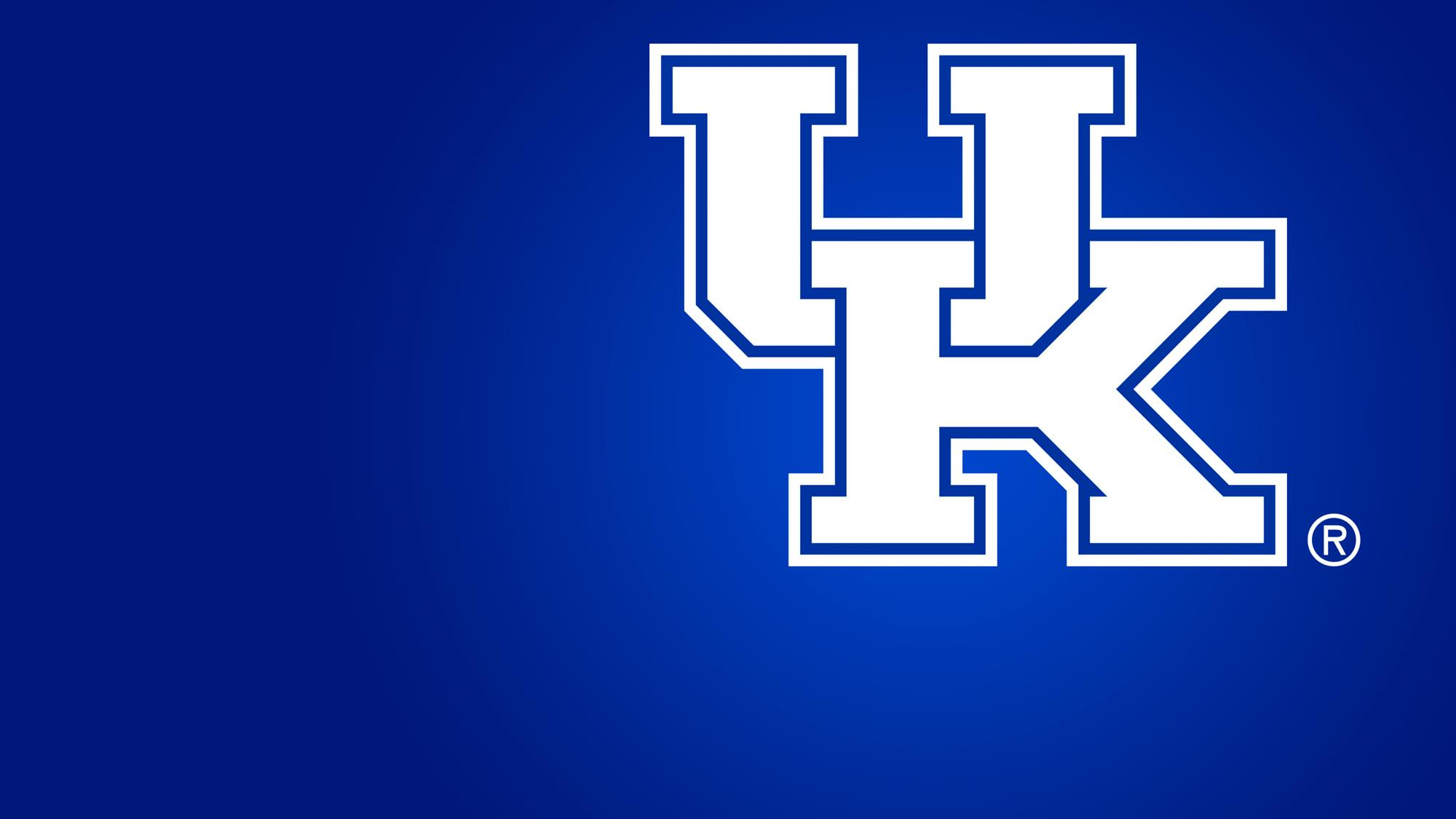 December 19, 2022 - 01:29 PM
Vertical Jump Camp
Vertical Jump Strength & Conditioning Camp
This camp is designed to help you improve your performance by focusing on:
Power and plyometric drills
Strength training
Agility and first step quickness
Injury prevention protocols
Mobility and flexibility
During this camp, the Kentucky Strength & Conditioning staff will measure and track your:
Standing vertical jump
Approach vertical jump
Pro agility (5-10-5) test
Staff:
Coach John Spurlock is the Director of Strength & Conditioning and works specifically with the Kentucky Volleyball team.
Other UK Strength & Conditioning coaches that assist Coach Spurlock with implementing the Kentucky Volleyball team's training program will also help run workouts during this camp.
NCAA rules prohibit payment of camp expenses (camp tuition, transportation, spending money, etc.) for campers by University of Kentucky donors.  NCAA rules also prohibit free or reduced camp admissions for prospects (9th grade or above).  If you have any questions, notify camp officials prior to attending camp.  The University of Kentucky's camps and clinics are open to any and all entrants (limited only by number, age, grade level and/or gender).  Disabilities accommodated with advanced notification.