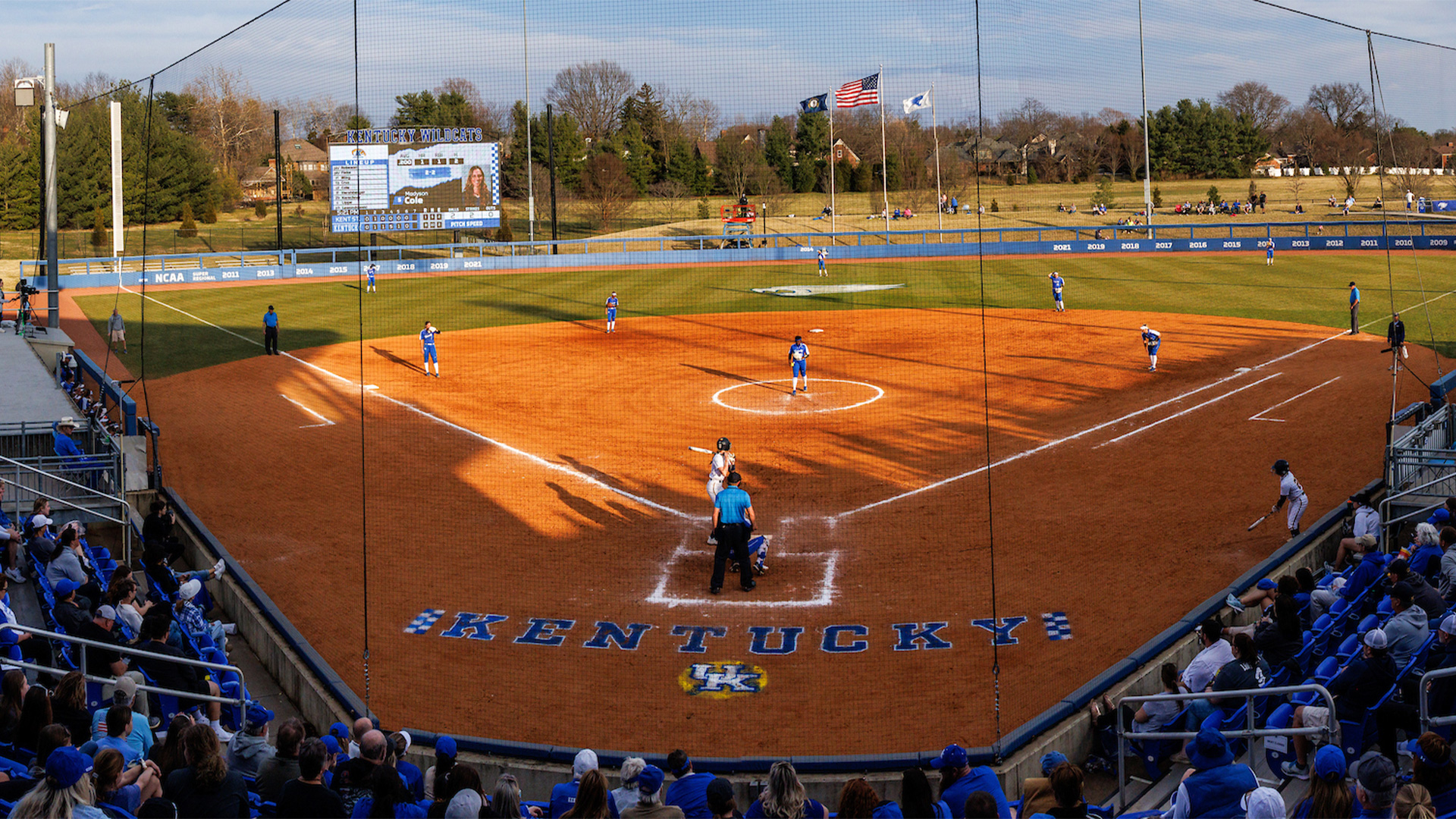 LEXINGTON, Ky. – The Kentucky Softball team announced the signing of seven players to valid National Letters of Intent on Friday morning, with head coach Rachel Lawson's class ranked No. 11 nationally by Extra Innings Softball.
"The 2023 class is arguably the most versatile class in program history," Lawson said. "All seven signees bring an elite talent that will uphold our national standard as one of the premier programs in the nation. The BBN will be well-represented with each signee exhibiting greatness on and off the field, including five in-state student-athletes. To quote the great Rich Brooks 'It's a great day to be a Wildcat.'"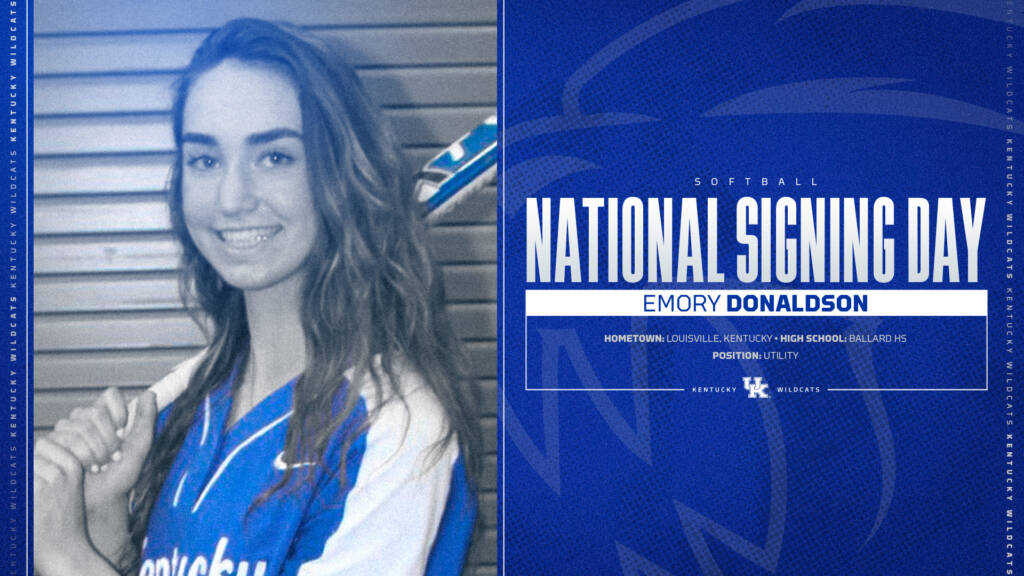 Emory Donaldson
Louisville, Kentucky | Ballard HS
Travelball Organization: Fury Platinum
Position: Utility
Ranked No. 65 by Extra Innings Softball and No. 16 in her specific position group
Was 2022 First Team All-State for KHSAA, guided by a T-2 finish in the HR race with 15, T-2nd in the state with triples and fifth in the state for hits with 64
Hit .504 in her junior year with 64 hits, 14 doubles, 10 triples, 15 HR's and 22 stolen bases
Four-time District champion and three-time Regional champion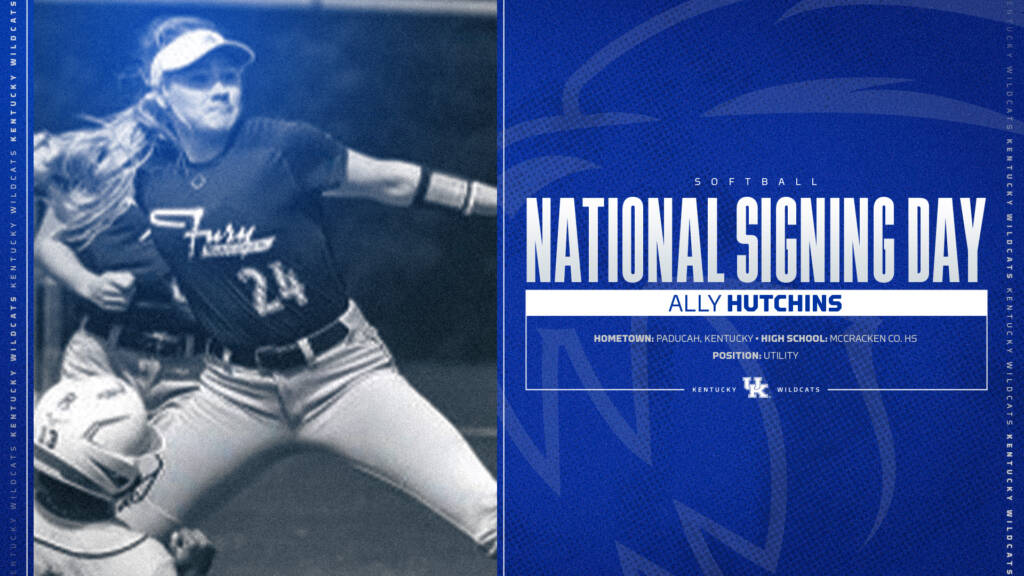 Ally Hutchins
Paducah, Kentucky | McCracken County HS
Travelball Organization: Fury Platinum
Position: Utility
Last year, hit .583 with 13 HR's, led the team in stolen bases and 60 RBI
In the circle, wad a 2.13 ERA with seven shutouts, three no-hitters, one perfect game and over 100 strikeouts
2022 First Team All-State, 2021 All-State Honorable Mention
2022 Region 1 Player of the Year, 2022 District 2 MVP, 2021 All-District Team, 2021 All-Region Team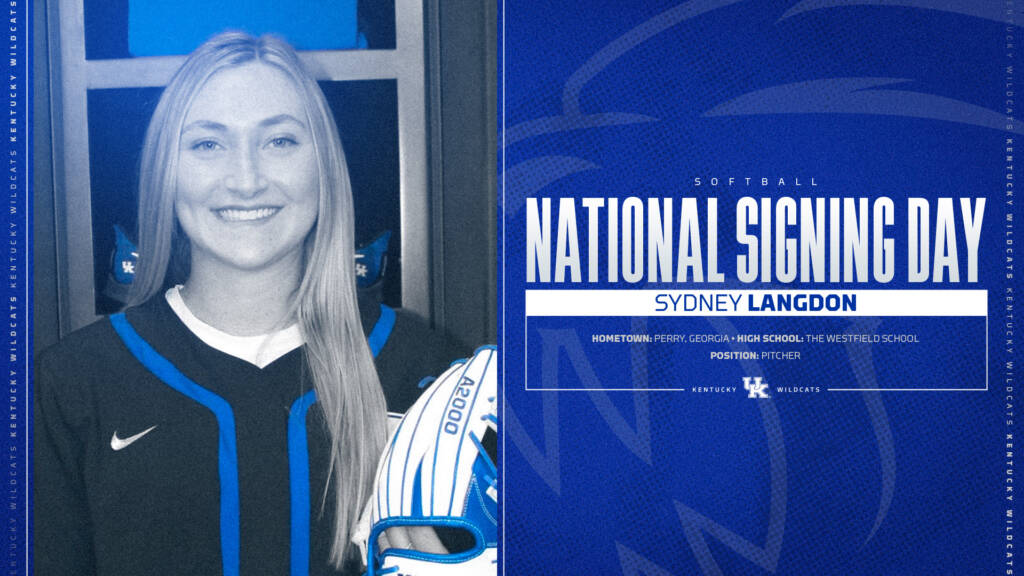 Sydney Langdon
Perry, Georgia | The Westfield School
Travelball Organization: Birmingham Thunderbolts
Position: Pitcher
Four-time All-Region and All-State (2019, 2020, 2021, 2022)
2021 and 2022 All-State Pitcher of the Year in the state of Georgia
NFCA High School Player of the Week
2022 Region 5-AAA Player of the Year and 2021 Region 4 AAA Player of the Year. In the circle her senior year, she threw 100.2 IP with 189 strikeouts, 0.974 ERA, six no-hitters, and hit .489 at the plate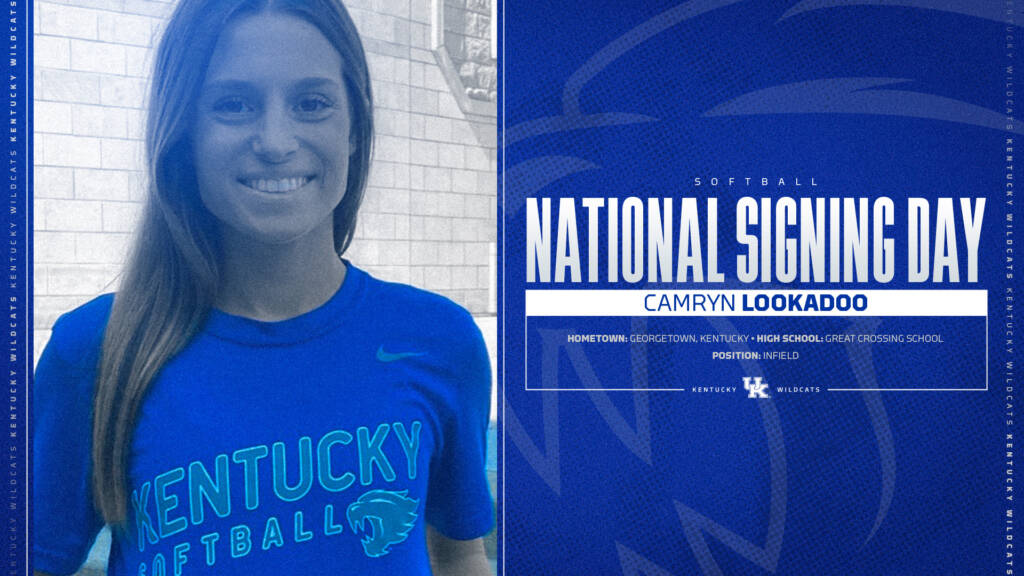 Camryn Lookadoo
Georgetown, Kentucky | Great Crossing HS
Travelball Organization: Birmingham Thunderbolts
Position: Infield/Outfield
Ranked No. 78 last year by Extra Innings softball
PGF All-American Futures Watch List, 2021
In her last complete season, she hit .471 with only two strikeouts on the year as the lead-off hitter and was second in stolen bases
2021 and 2022 District Champions with Scott County and she played on the team's 2018 state championship team as a seventh grader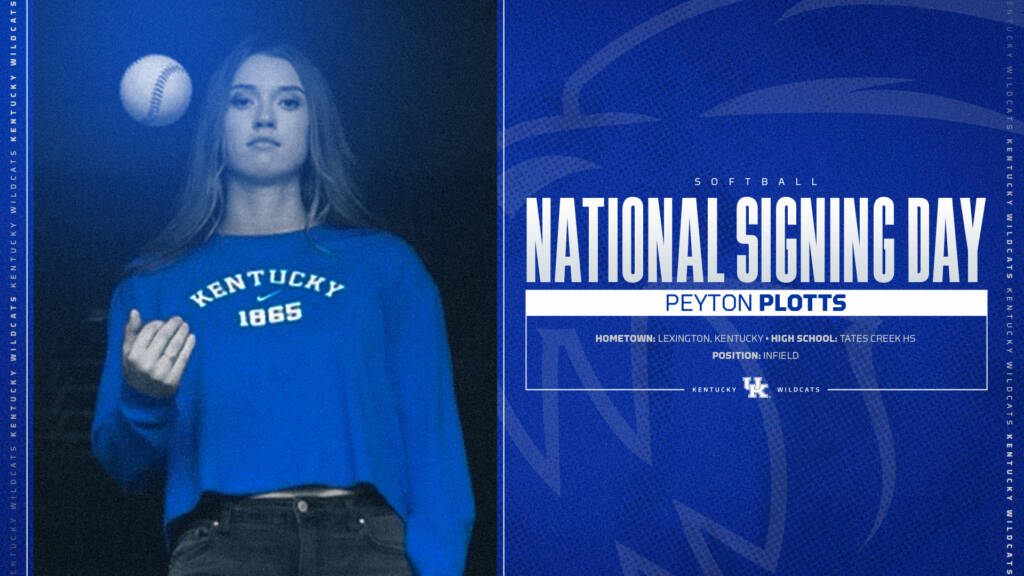 Peyton Plotts
Lexington, Kentucky | Tates Creek HS
Travelball Organization: Fury Platinum
Position: 1B/OF
Ranked as the No. 38 overall player for this class by Extra Innings Softball
In her most recent fully completed season, hit .512 with 42 hits, 12 doubles, 11 HR, 41 RBI and scored 38 runs
2022 Second Team All-District, All-District All-Academic, and All-State Academic
Has helped Fury Platinum X to finish top 10 in Colorado Sparkler in 2021 and 2022 with a top-10 finish in this year's Alliance Nationals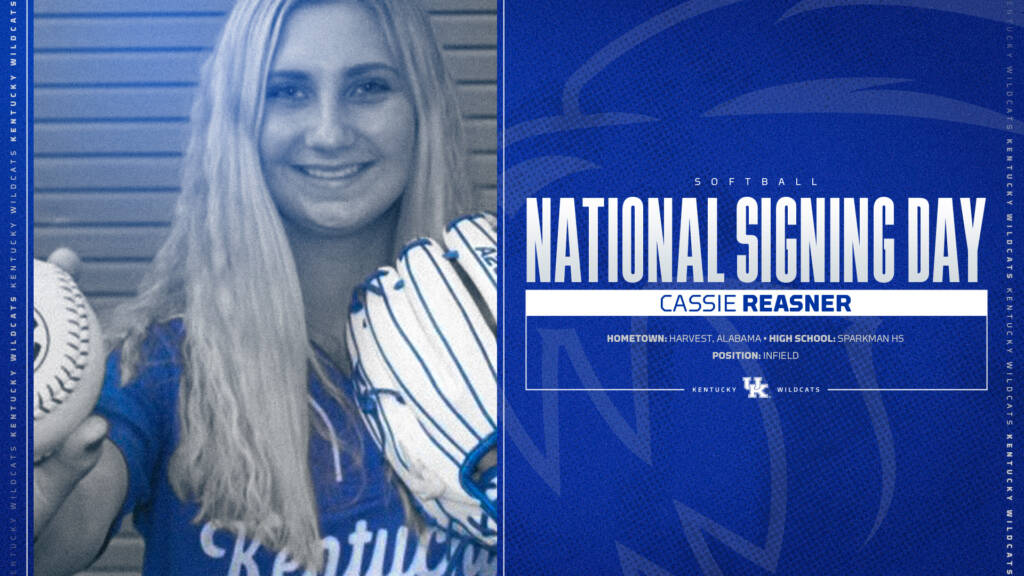 Cassie Reasner
Harvest, Alabama | Sparkman HS
Travelball Organization: Fury Platinum
Position: Infield
As a junior, she was Second Team All-State, a member of the North/South All-Star Team, had the highest batting average and most steals on her team.
All-State in her HS career, was named the team's Best Offensive Player and was the Heisman High School Scholarship winner
In her sophomore, she was top 20 Best of the Rest in the Metro Area in a shortened season
Helped lead her high school to three Area Championships, a Regional runner-up finish and a top-five finish in the state championship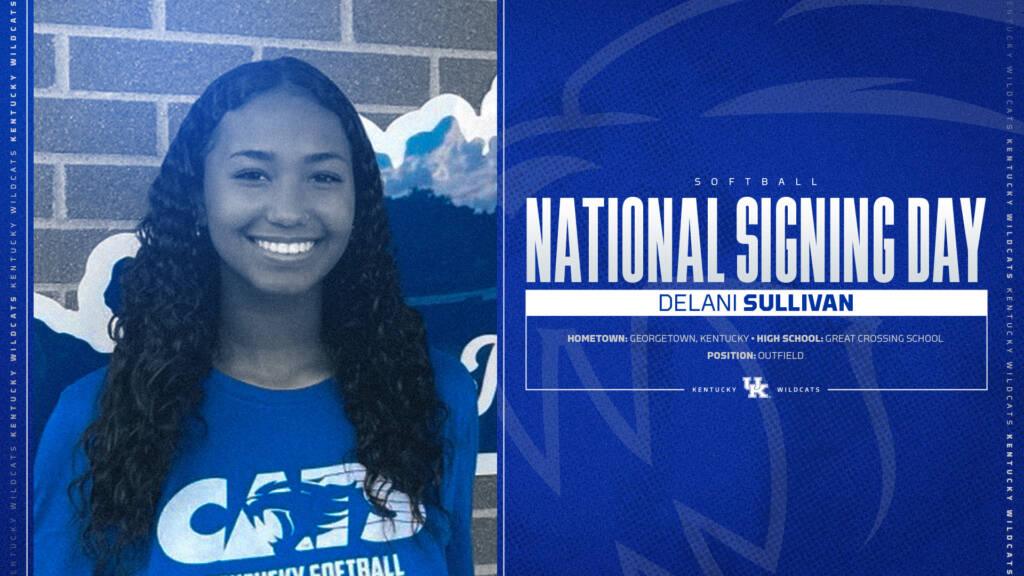 Delani Sullivan
Georgetown, Kentucky | Great Crossing School
Travelball Organization: Louisville Sluggers
Position: Outfield
Sister of current Kentucky Wildcat, Kennedy Sullivan
Kentucky District and Regional All-Tournament Team
First Team All-State for Kentucky in 2021
Last year, she led the Warhawks in a majority of offensive categories, including average (.527), at-bats (112), runs (48), hits (59), doubles (15), triples (7) and stolen bases (36).
All players listed will enter campus in Lexington for classes in the Fall of 2023.