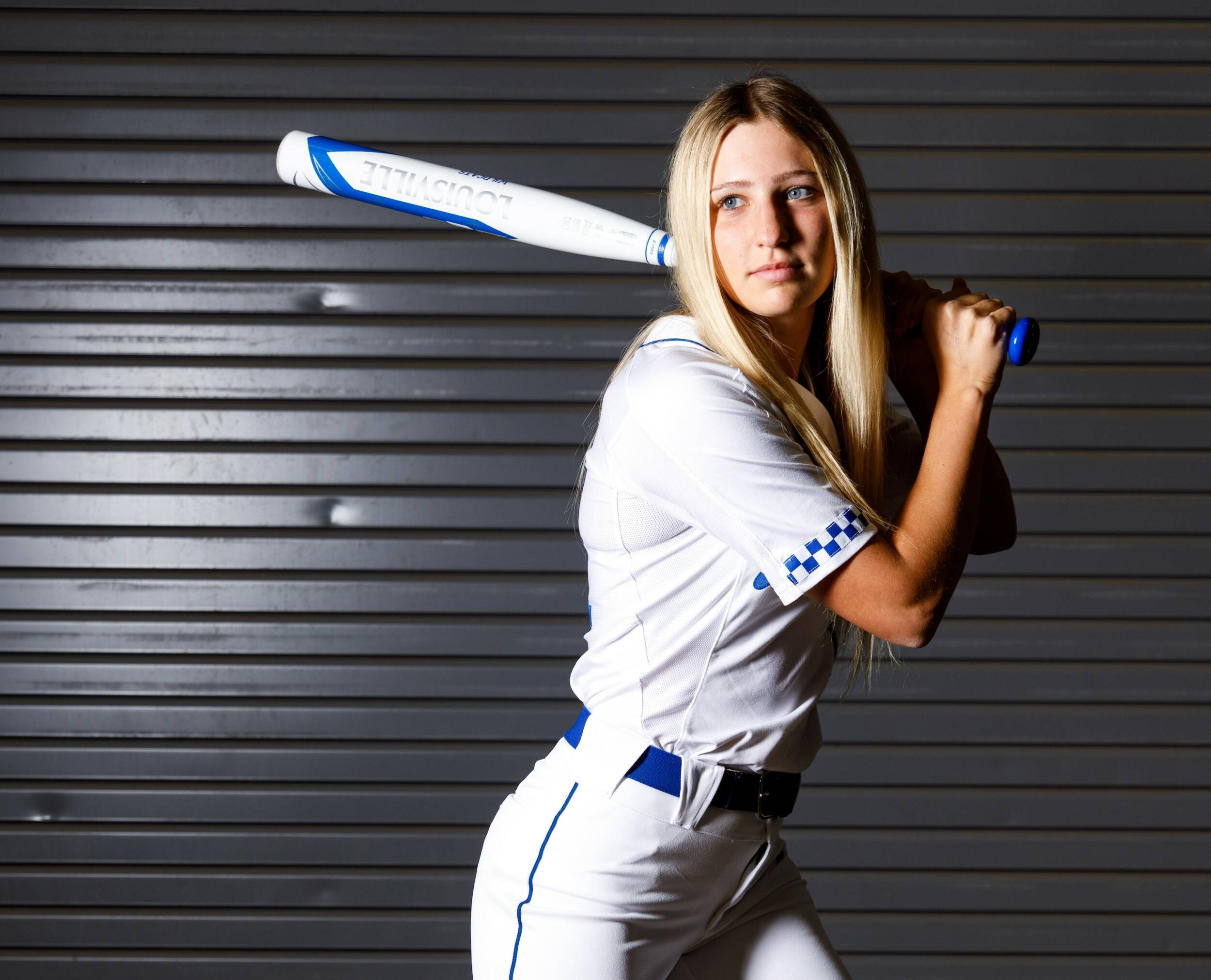 LEXINGTON, Ky. – The National Fastpitch Coaches' Association announced Friday that Kentucky Softball signee Chelsea Mack was named the 2022 New Balance Golden Shoe Award winner, after recording 81 stolen bases in 83 attempts for the season.
Mack, who will be a freshman at UK in the fall of 2022 and will compete for the Wildcats in 2023, earned first-team All-America honors in the outfield, as well, in addition to her Ohio High School record-setting stolen base numbers.
Capturing the OHSAA Division I batting title, Mack hit an eye-popping .726 with 77 base knocks in 106 at bats. The two-time NFCA All-American and three-time All-State honoree registered 13 doubles, a triple and two long balls, scored 57 times (tops in Division I), knocked in 32 runs and posted a 1.650 OPS.
To be eligible for the NFCA/New Balance Golden Shoe Award, a student-athlete must have been nominated for All-Region. The winner, voted by member head coaches, came from a list of the top-five most prolific base stealers (strength of schedule and other statistical categories accounted for) amongst those nominated for All-Region.
For the latest on UK Softball, follow the Wildcats on Twitter and Instagram at @UKSoftball.