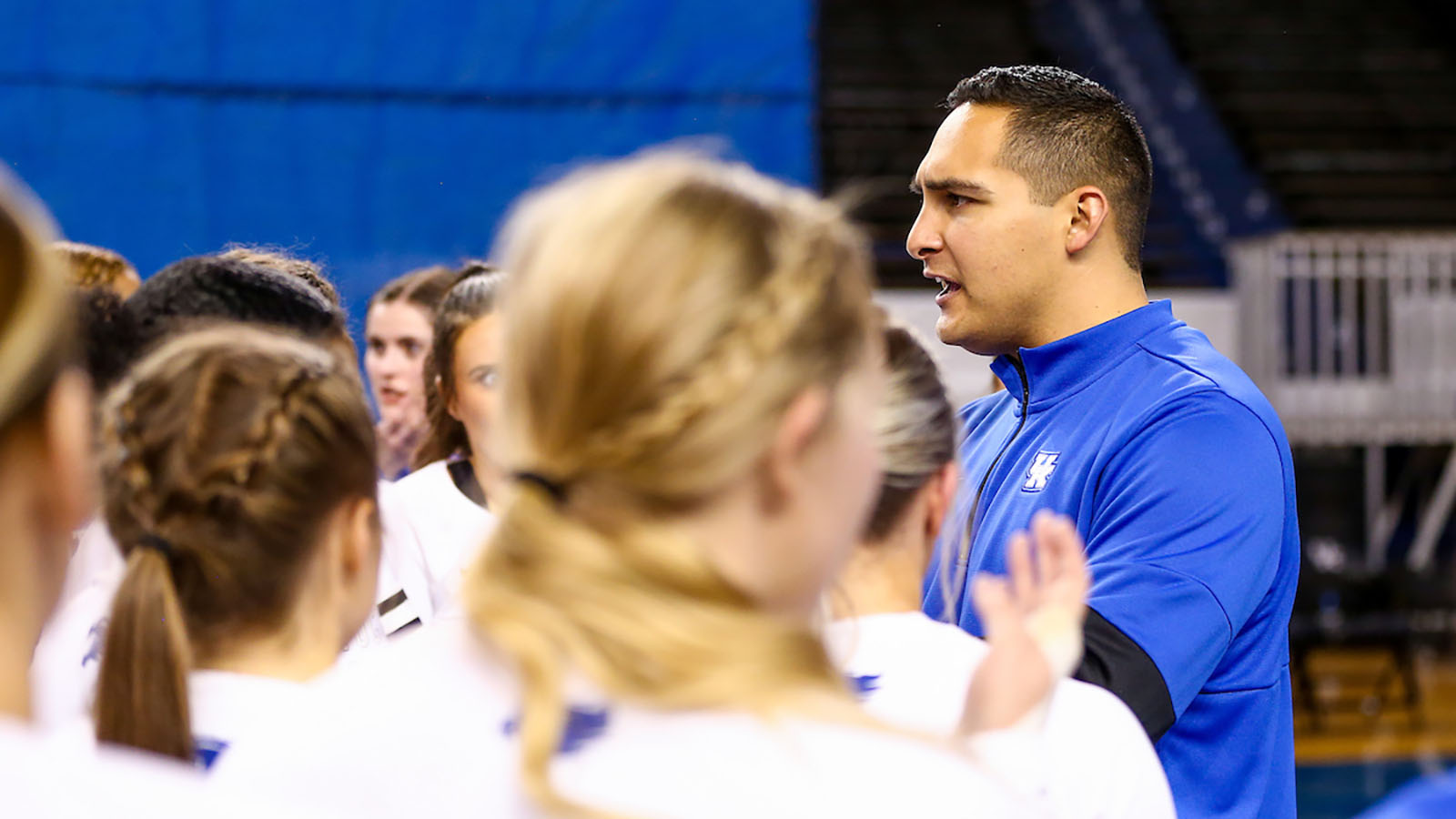 The Kentucky STUNT team has announced the addition of seven signees, who will join the team for the 2022-23 season.
The signees are:
Patricia Wangwe
Hometown: Lincoln, CA
High School: Rocklin High School
Kaylin Campbell
Hometown: Lexington, KY
High School: Frederick Douglass High School
Elizabeth Drendel
Hometown: Naperville, IL
High School: Naperville North
Emery Fresca
Hometown: Lexington, KY
High School: Lexington Catholic High School
Danaasia Grundy
Hometown: Indianapolis, IN
High School: Brebeuf Jesuit Preparatory School
Zoey Hampton
Hometown: Somerset, KY
High School: Pulaski County High School
Shanda Samuels
Hometown: Louisville, KY
High School: Eastern High School
"We are very excited to welcome these seven talented student-athletes to our program," said UK STUNT interim head coach Blair Bergmann. "With these signees, we continue to build momentum for next season."
These seven signees join Peyton Anderson, McKenna Dowell, Emily Hightman, Shannon Meade and Mary Kate Miesner, all of whom signed with UK earlier this year.