2016-17 Posters | 2017-18 Posters | 2018-19 Posters | 2019-20 Posters
Due to the ongoing COVID-19 pandemic causing the partial closure of UK Athletics Administration offices, UK Athletics posters are limited in supply for the 2020-21 season.
The 2020-21 Team Kentucky, 2020 UK football, and 2020-21 men's and women's basketball schedule posters, presented by Kroger, are exclusively available at area Kroger locations. All other sport-specific posters are unavailable at this time. 
KROGER STORES WITH POSTERS (PDF)
Football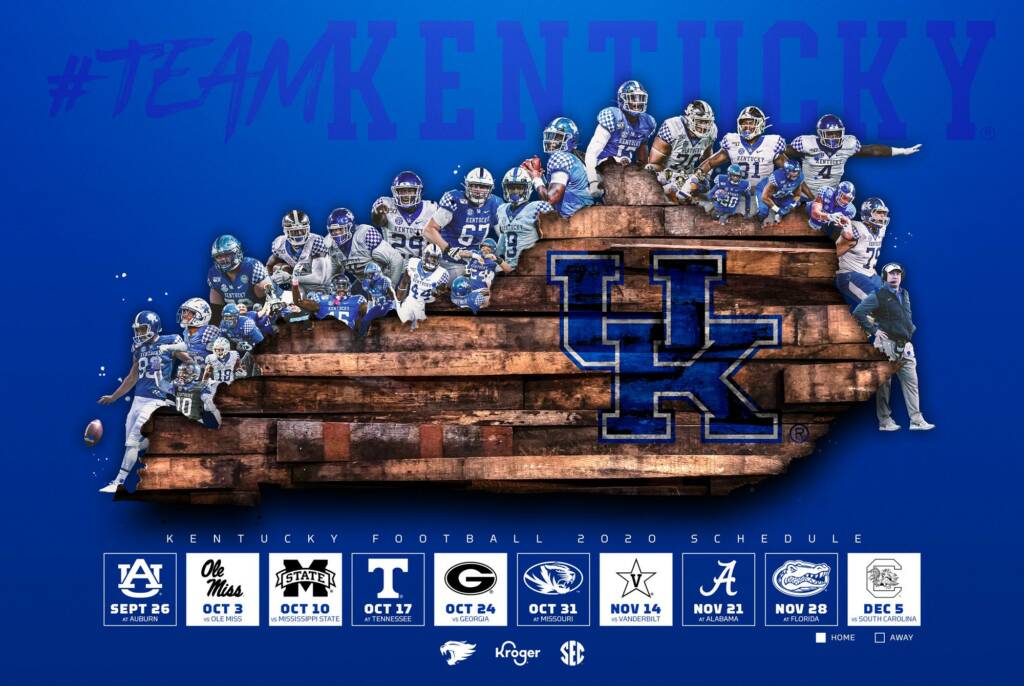 Men's Basketball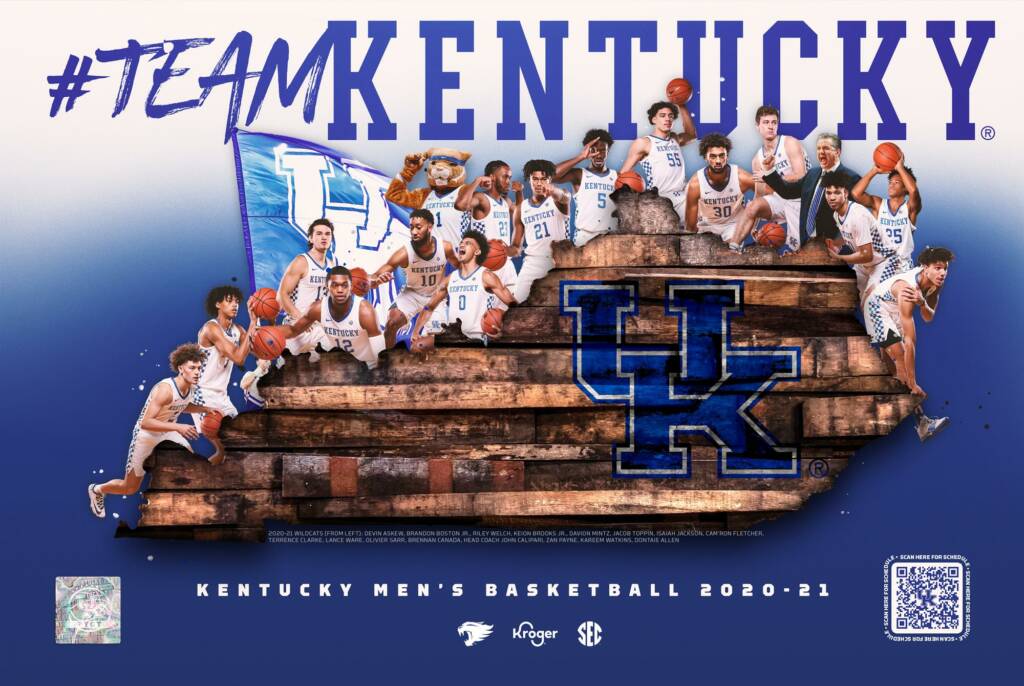 Women's Basketball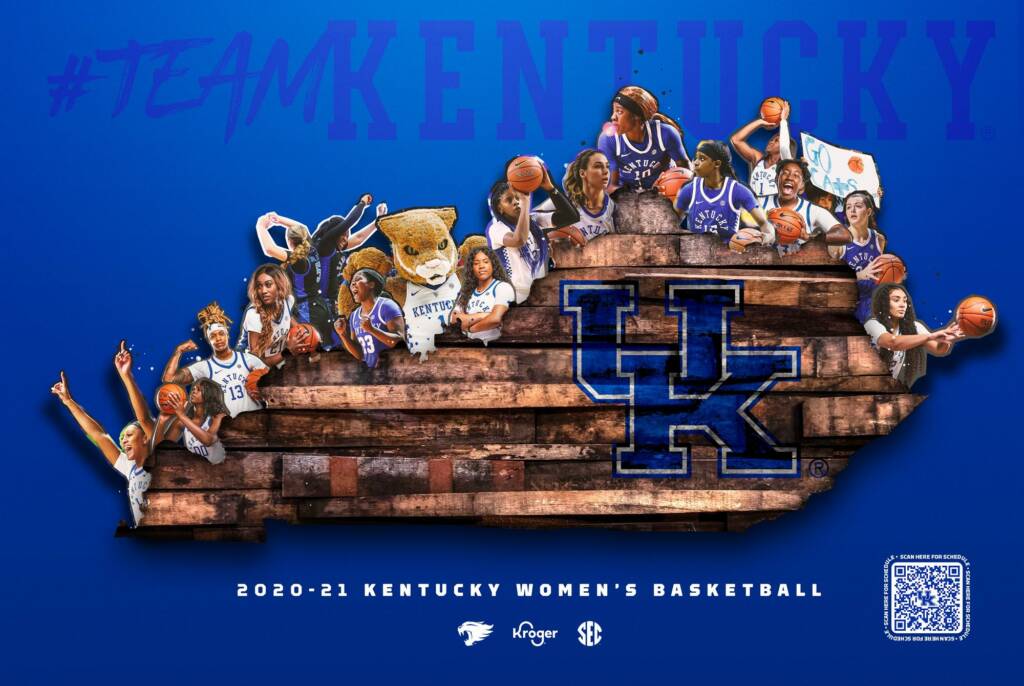 Team Kentucky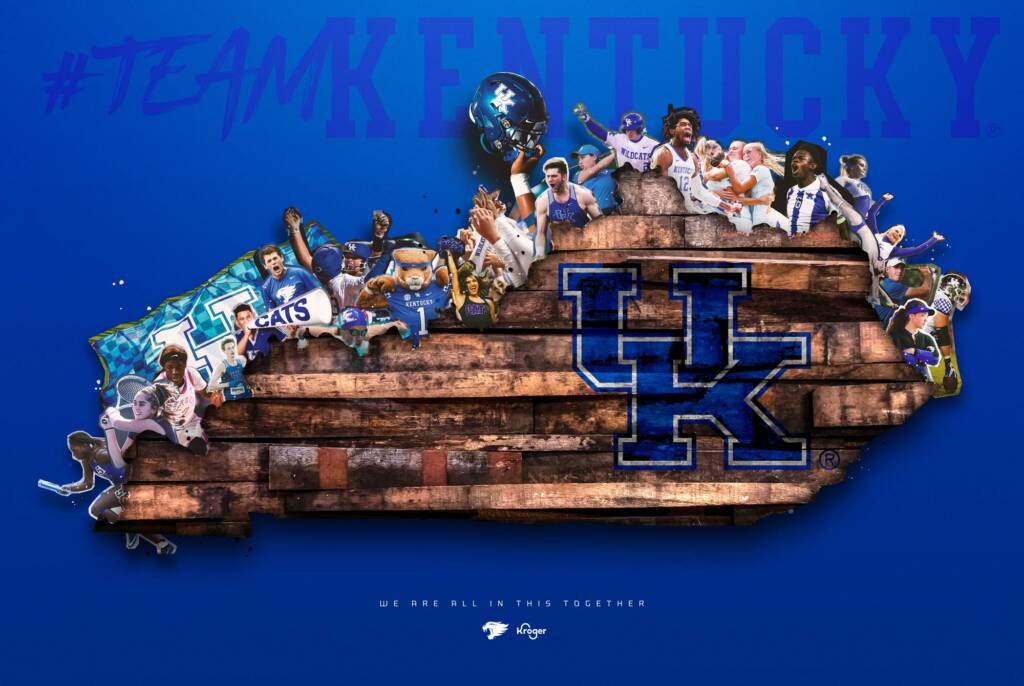 Women's Soccer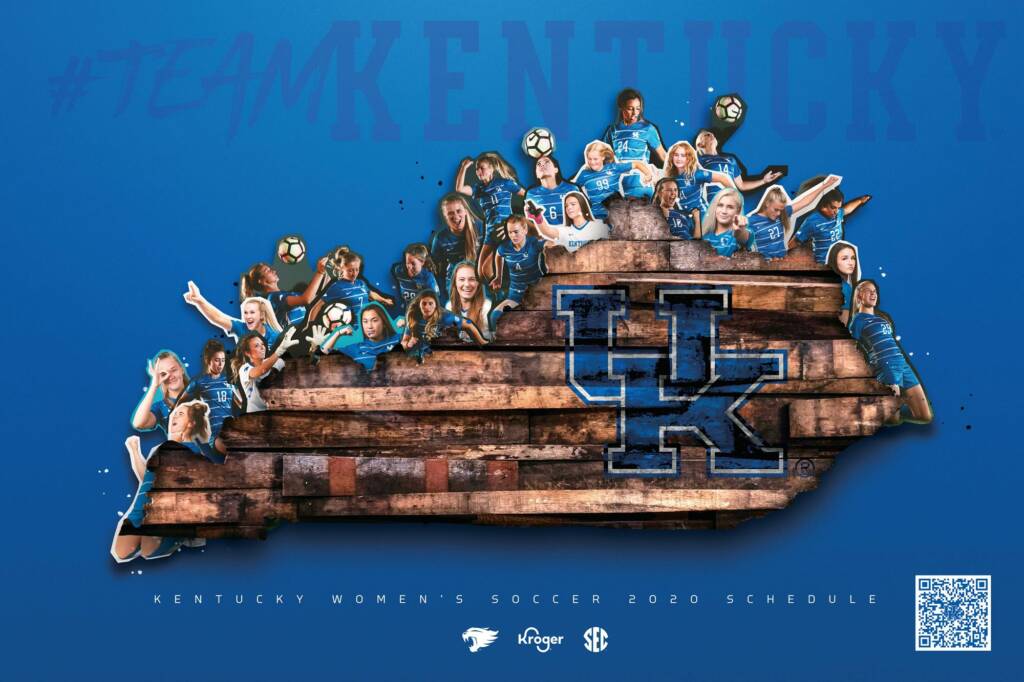 Men's Golf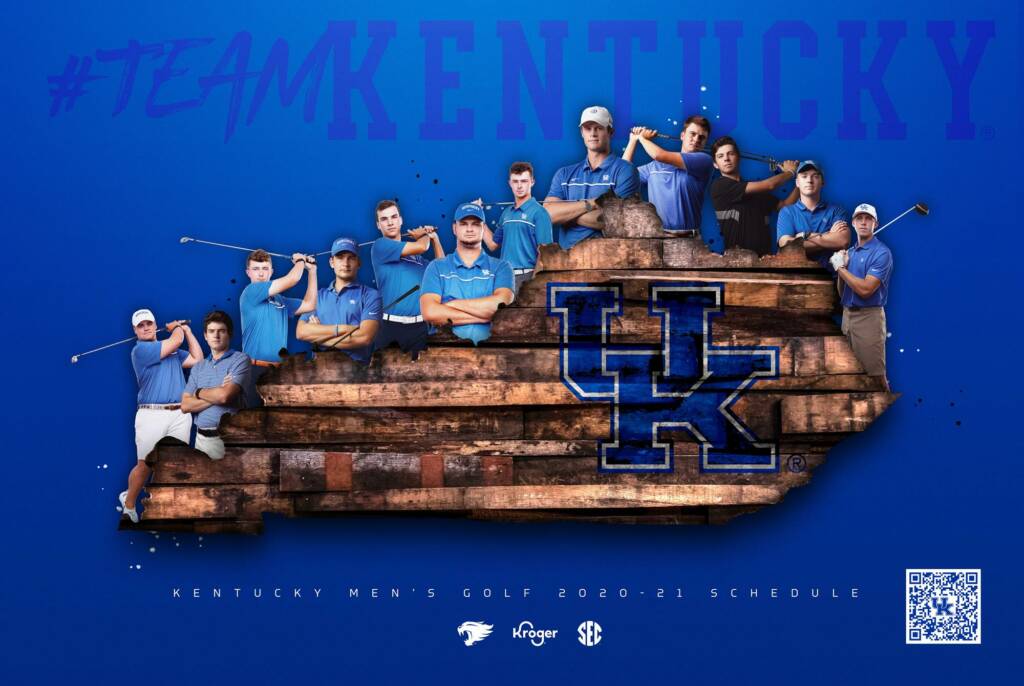 Women's Golf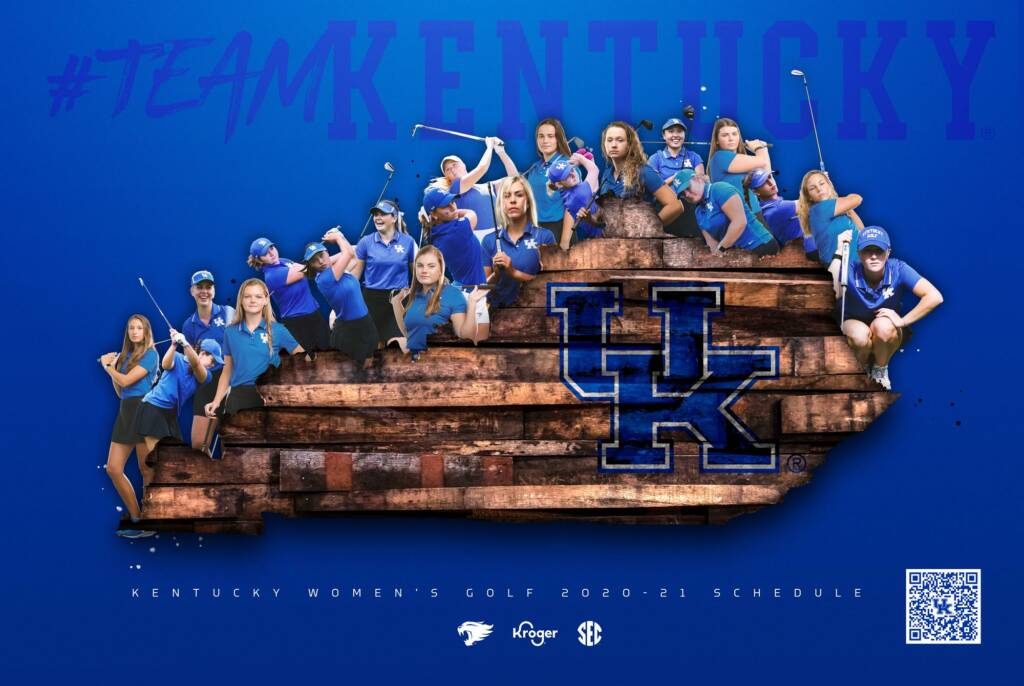 Cross Country