UK Athletics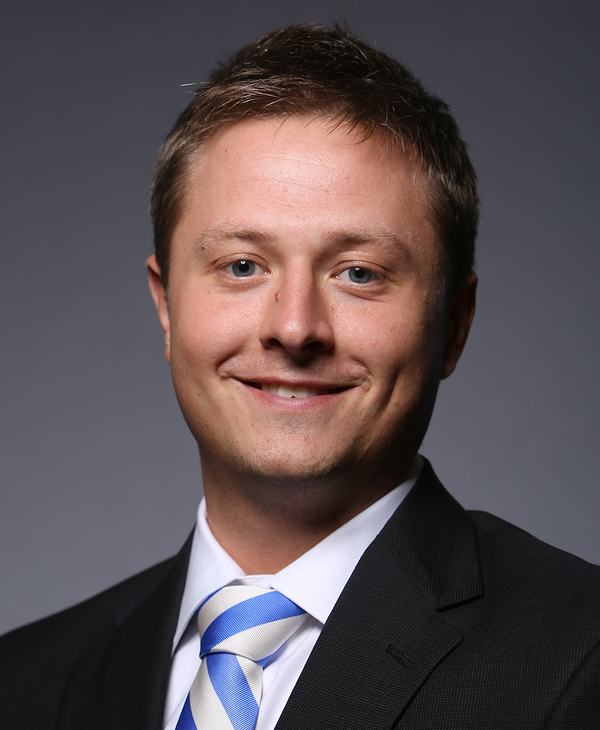 Will Barton completed his fifth season with the Kentucky men's basketball team as the director of basketball administration and his 12th overall season with the program in 2020-21. Barton previously served as the assistant director of operations during the 2014-15 and 2015-16 campaigns and as a student manager in his first five seasons.
As the director of basketball administration, Barton assists the associate athletic director for basketball operations with the day-to-day operations of the men's basketball team, including the operations of the budget, academics, travel, meals, ticketing and team managers.
Barton also assists with the direction and planning of men's basketball camps. He hires and supervises all camp counselors of UK's highly popular camps.
Prior to the 2016-17 season, Barton served as the assistant director of operations. In that role, Barton assisted the head and assistant coaches with daily practices, performed in-game duties to assist coaches, prepare players and maintain equipment, and oversaw summer camp preparations, including transporting equipment and apparel, instructing participants on technique and skills, and camp retail management.
As a student, Barton was a vital member of the manager staff that went to Final Fours in 2011, 2012 and 2014, including the 2012 national championship.
Barton, a native of Lexington, graduated from UK in 2012 with a degree in business administration. He earned his master's in sports leadership in 2015 from Kentucky.
He and his wife, Sydney, married in the summer of 2018. They have a son, Liam.
Read more