UK Athletics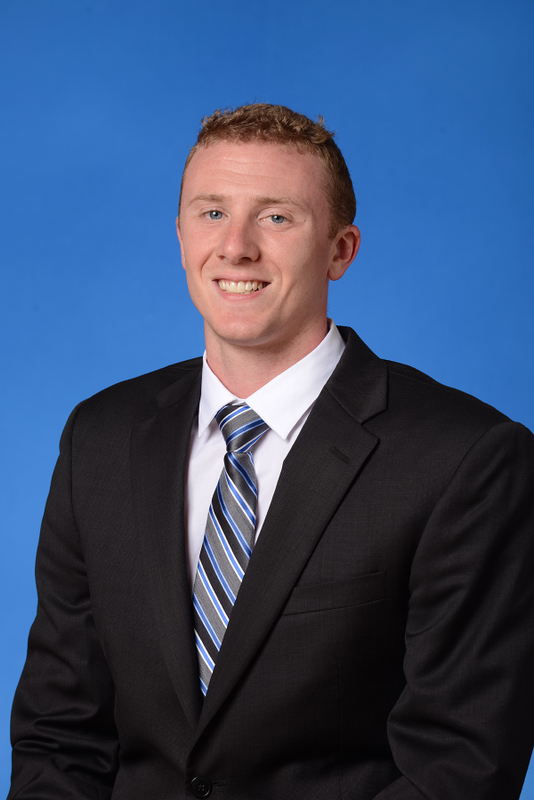 Will Alton is in his second season on the UK Hoops staff as the video
coordinator. He will assist the coaching staff in opponent scouting
reports and coordinating all aspects of film exchange and video editing
for opponents and team edits.
The Pennington, N.J. native comes to
Kentucky after serving as a basketball operations intern for the WNBA's
Atlanta Dream. Prior to the Dream, he was a men's basketball coach at
his alma mater, Penn State Abington in Abington, Pa.
Alton began
his collegiate basketball career at Wilmington University (DE) in 2008
before transferring to Division III Penn State Abington. In just three
seasons, Alton compiled over 1,000 points and earned a spot on the North
Eastern Athletic All-Conference team. He went on to sign to play
professionally in 2012 for the Washington Generals and Red Kltoz
Enterprise, the team best known for playing exhibition games against the
Harlem Globetrotters.
Alton graduated from Penn State Abington in 2012 with a bachelor's degree in corporate communications.
Read more