UK Athletics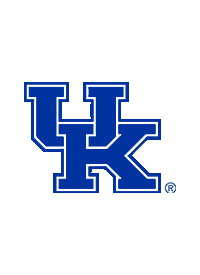 Former Wildcat Tyler Ulis joined the Kentucky staff as a student assistant coach during the 2022-23 season. Ulis will be involved in all on-court activities including practices, individual workouts and film sessions, while assisting the staff with practice and game-plan preparation.
A consensus first team All-American as a sophomore in 2015-16, becoming the 21st Wildcat to earn the distinction, Ulis was named SEC Player of the Year by both the league's coaches and the Associated Press. The first Bob Cousy Point Guard of the Year winner in school history, Ulis also was tabbed SEC Defensive Player of the Year by league coaches. During the 2015-16 season, Ulis averaged 17.3 points, 3.0 boards and 1.5 steals while breaking the UK single-season assist record with 246 as Kentucky went 27-9, earning a share of the SEC regular-season title and the SEC Tournament championship. For his UK career, Ulis played in 72 contests, averaging 11.3 points per contest.
Ulis went on to be selected with the 34th pick of the 2016 NBA Draft by the Phoenix Suns. He played in 133 games over three seasons with the Suns and Chicago Bulls, averaging 7.5 points per game.
Read more