UK Athletics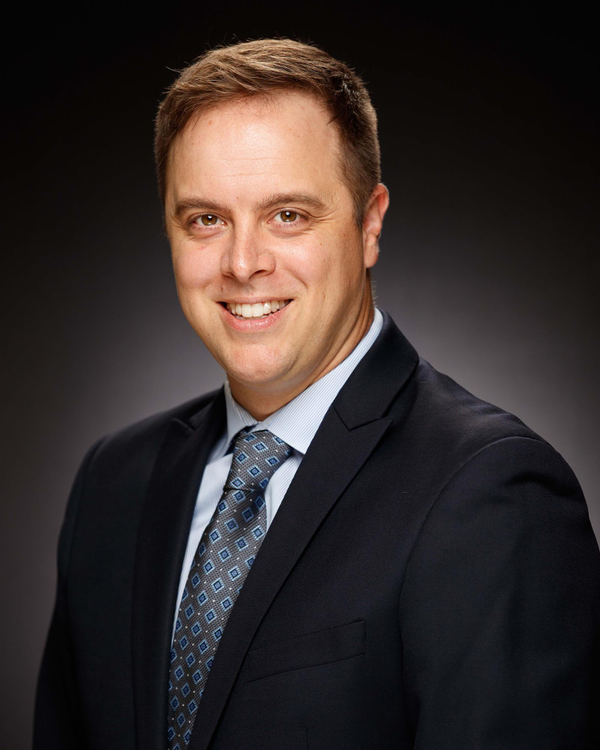 Hired by John Calipari in August 2021 as the first college basketball staff member in the country to oversee the program's Name, Image and Likeness strategy and execution, TJ Beisner has been at the heart of all player development and operations for Kentucky basketball since joining the staff.
In concert with Calipari, Beisner leads and supports the Wildcats' brand-building strategy in the new Name, Image and Likeness era, monitors all changes in NCAA legislation and trends across college athletics to develop strategies and solutions to keep Kentucky at the forefront of college basketball.
Beisner also organizes and manages the program's community service involvement, provides support to players on non-basketball issues, and develops team-wide events focused on educating student-athletes on personal development. Beisner is also responsible for identifying opportunities throughout the Kentucky men's basketball program for development and improvement and presents solutions and strategies that push the program forward, including but not limited to, new media partnerships, summer camps, apparel, creative scheduling ideas and on-campus events.
Monitoring NCAA legislation and operating compliantly with the state's current NIL rules, Beisner helps develop player-specific branding plans to maximize a student-athlete's profile. NIL strategy and support has become a vital piece of Kentucky's recruiting in this new era and Beisner and the Kentucky staff have signed six players in the last two years rated as five-star prospects, including four players (Shaedon Sharpe, Aaron Bradshaw, DJ Wagner, Justin Edwards) who have been ranked as the No. 1 overall player in their class by various recruiting services. The 2023 recruiting class is ranked as the top class in the country by all recruiting services.
Under Beisner's leadership, the Kentucky men's basketball program has set a record in each of the last two seasons for total community service hours and two players (Lance Ware and CJ Fredrick) have been named to the Southeastern Conference's Community Service Team. Brennan Canada was also inducted into the Frank G. Ham Society of Character, becoming the first men's basketball player to be inducted in more than a decade.
Over the course of 12 months, Beisner assisted in the creation and implementation of two telethons that raised more than $9 million for Kentucky residents who were victim to flooding or tornadoes. In addition to community service, Beisner has coordinated numerous financial empowerment sessions and participated with the players in life-skills courses like swimming lessons.
Additionally, Beisner worked with Calipari to launch The Unity Series, a partnership between the University of Kentucky and the Southwestern Athletic Conference, which shares UK campus resources with historically black colleges and universities over the course of a five-year series of games. Beisner also negotiated and executed the first-ever partnership between a college and The Mamba and Mambacita Sports Foundation when UK hosted a free camp for underserved girls in the fall of 2022, honoring the memory of Kobe and Gianna Bryant.
Beisner previously worked closely with the Kentucky men's basketball program and UK Athletics as the director of digital media and content development for UK Sports & Campus Marketing. Beisner was responsible for managing the production and development of University of Kentucky and UK Athletics' assets and worked directly with university and athletics partners to develop creative storytelling and branded media projects while also managing UK's official radio and television partners. Under Beisner's leadership, the UK Sports Network transformed the official television partnership and launched a model that gives Kentucky one of the strongest local television presences in the country.
As a part of his role with JMI Sports, Beisner was the editor of CoachCal.com and assisted in the social media and content creation of Calipari's digital platforms.
Prior to arriving at JMI Sports, Beisner served as the host of Kentucky Sports Television and was an editor of the Kentucky Sports Radio website.
Beisner also serves as an adjunct instructor in the University of Kentucky College of Communication and Information.
A native of Coppell, Texas, Beisner and his wife, Monique, have two children: Tyler, a UK graduate and former wide receiver for the Wildcats football team, and Will.
Read more