UK Athletics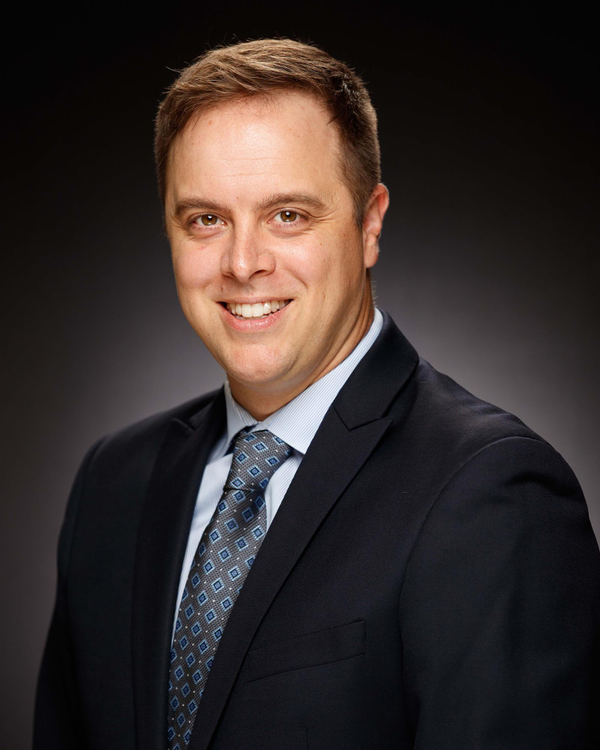 TJ

Beisner
title

Director of Player Development
TJ Beisner, who has more than 15 years of experience in media, communications and digital marketing, was named director of player development of the Kentucky men's basketball program — a position that oversees the execution of all elements of the student-athlete's off-court experience, including primary areas of player welfare and player branding — in August 2021.
Under the direction of UK men's basketball head coach John Calipari, Beisner – in concert with Kentucky's brand and content team and the Kentucky Road initiative – Beisner leads and supports the Wildcats' brand-building strategy in the new Name, Image and Likeness era, monitors all changes in NCAA legislation and trends across college athletics to develop strategies and solutions to keep Kentucky at the forefront of college basketball, organizes and manages the program's community service involvement, provides support to players on non-basketball issues, and develops team-wide events focused on educating student-athletes on personal and career development.
One of Beisner's chief responsibilities is working in coordination with the greater UK Athletics Department to develop a first-class NIL program that maximizes opportunities for student-athletes and aligns within the goals of the University of Kentucky. Monitoring NCAA legislation and operating compliantly with the state's current NIL rules, Beisner helps develop player-specific branding plans to maximize a student-athlete's profile.
Player welfare is at the heart of the director of player development position. Community service opportunities, team-wide events focused on education and personal career development, and student-athlete support are day-to-day objectives of Beisner.
Beisner is also responsible for identifying opportunities throughout the Kentucky men's basketball program for development and improvement and present solutions and strategies that push the program forward, including but not limited to, new media partnerships, summer camps, apparel, creative scheduling ideas and on-campus events.
Beisner previously worked closely with the Kentucky men's basketball program and UK Athletics as the director of digital media and content development for UK Sports & Campus Marketing. Beisner was responsible for managing the production and development of University of Kentucky and UK Athletics' assets and worked directly with university and athletics partners to develop creative storytelling and branded media projects while also managing UK's official radio and television partners. Under Beisner's leadership, the UK Sports Network transformed the official television partnership and launched a model that gives the University of Kentucky one of the strongest local television presences in the country.
As a part of his role with JMI Sports, Beisner was the editor of CoachCal.com and assisted in the social media and content creation of Calipari's digital platforms.
Prior to arriving at JMI Sports, Beisner served as the host of Kentucky Sports Television and was an editor of the Kentucky Sports Radio website.
Beisner also serves as an adjunct instructor in the University of Kentucky College of Communication and Information.
A native of Coppell, Texas, Beisner and his wife, Monique, have two children: Tyler, a University of Kentucky student who serves in a player development assistant role with the UK football team, and Will.
Read more