UK Athletics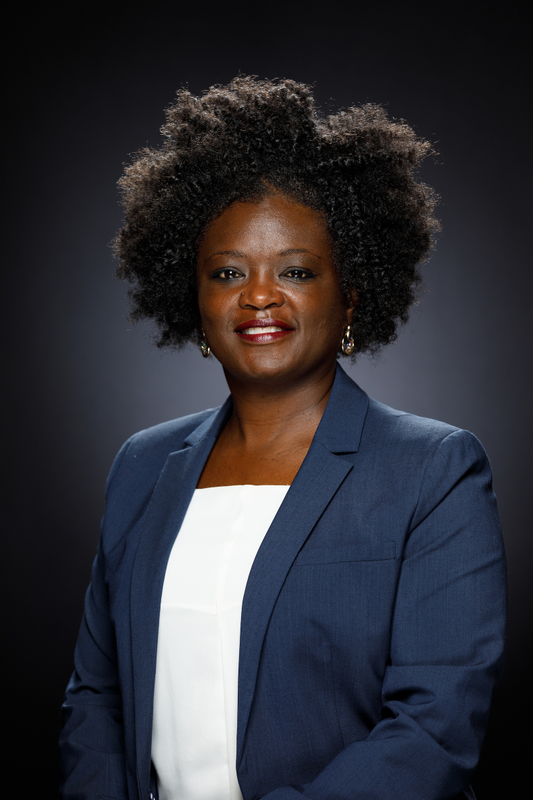 Passion Richardson, an elite sprinter for Kentucky during her time as a student who went on to medal at the 2000 Olympics, now serves as academic adviser for the Kentucky women's track and field team and women's basketball team.
Richardson joined the Center for Academic Tutorial Services at UK in August of 2014. The 2020-21 season was her first working with the women's basketball team.
She assists the Wildcats in class scheduling, course selection, finding tutors, study halls, in general serving the students' academic needs as she guides them toward graduation.
Prior to her start in CATS, Richardson spent seven and a half years as an academic advisor with UK's Gatton College of Business and Economics.
Richardson's athletic career was one of the success stories every coach loves to hear. The Palmetto, Fla., native came to Lexington, Ky., for the first time in 1993 with aspirations of becoming a successful component of the Kentucky track & field program. When she left in 1997, she did so as a four-time All-American and a UK record holder.
When a coaching position became vacant on Don Weber's staff in the summer of 2001, he immediately looked to his former star to take over. This time when Richardson entered the program, however, her credentials were far more impressive than when she left Lexington four years earlier.
Richardson has been busy since 1997, earning national and international attention after a bronze medal performance in the 2000 Olympic Games. After completing a successful collegiate career, Richardson continued her success by winning a gold medal at the 1997 World University Games in the 4 x 100 relay. She then added a Pan-American Games silver medal to her collection for the 4 x 100 relay.
Richardson built on her personal successes from college in 2000 when she captured second place at the USA Indoor Championships in the 60 meters. She capped off her stellar running career in Sydney at the 2000 Olympic Games. Richardson was a part of the 4 x 100 relay team that returned to America with the bronze medal.
All of this followed a collegiate career that was impressive enough on its own merits. After graduating from Berea High School in 1993, Richardson decided to become a part of UK's successful track & field program. She made her impact immediately, earning her first All-America honor for the 55 meters in 1994. Two years later, she added two more – another for the 55 meters , and one for the 4 x 100 relay. Richardson's final honor came in her senior season for her performance in the 100 meters.
Richardson has called many places home traveling the nation thanks to her family's military background. She was born in Ft. Bragg, N.C. and lived from Alaska to Florida before calling Lexington home. She earned her bachelor's degree from UK in 1997 and completed a master's degree in athletic administration from WKU in 2014.
Read more