UK Athletics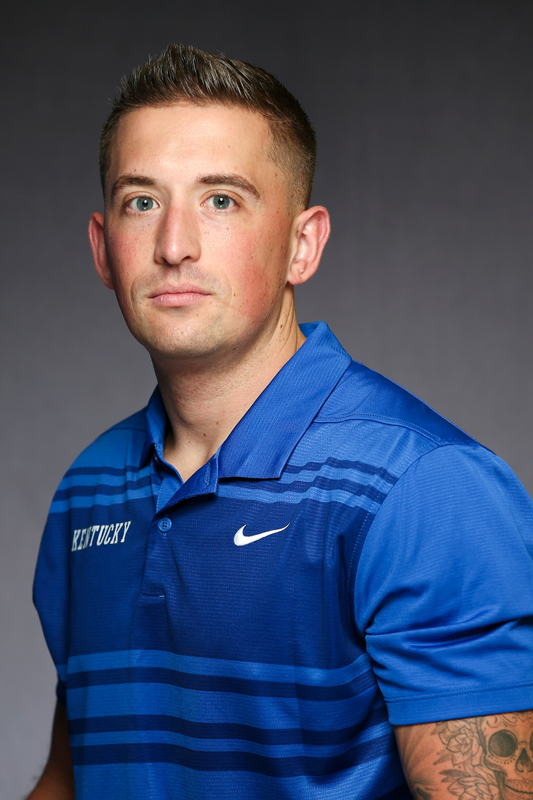 Mike Buhmeyer is in his first season as Kentucky men's basketball assistant strength and conditioning coach. In conjunction with the men's basketball staff and head strength and conditioning coach Brady Welsh, Buhmeyer assist in the day-to-day fitness and performance of the men's basketball team.
Buhmeyer joined the Wildcats in July 2022 after serving in the same role with the Furman men's basketball team since January 2021. With Furman, Buhmeyer designed and led performance sessions for men's basketball and men's golf, assisted with annual planning, periodization, individual program design and mobility training and oversaw the implementation of player nutrition and supplementation.
Prior to his time in Greenville, South Carolina, Buhmeyer was strength and conditioning coach at Charleston Collegiate High School, a private sector sports performance coach and spent five years in the United States Marine Corps.
Buhmeyer earned is bachelor's degree in political science from Clemson in 2018 and his Master of Science in kinesiology from Georgia Southern in 2021. He is an NSCA Certified Strength and Conditioning Specialist.
Read more