UK Athletics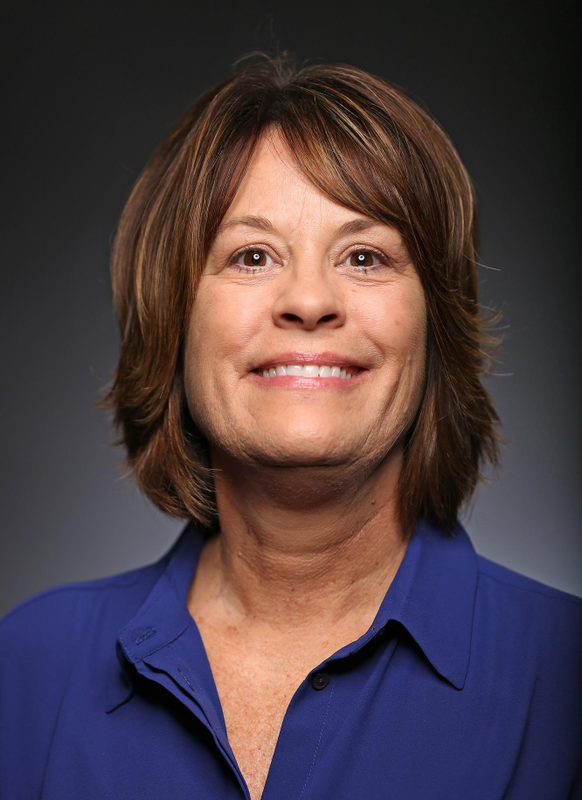 Linda Carmack has been with the Kentucky men's basketball program since 2004 as an administrative staff support associate. She has worked under three different head coaches during her time.
In her role, Carmack provides administrative support for the tradition-rich UK men's basketball program, assisting everyone from head coach John Calipari, his three assistants, the associate athletics director of basketball operations and more.
Carmack's duties include screening phone calls, greeting visitors in the basketball office, heading up correspondence to all e-mails to the basketball office, and maintaining filing systems for recruiting and camp.
She also oversees travel reimbursement for all coaches and basketball staff and assists in UK's annual camps and clinics, which includes overseeing the online registration process and maintaining records of payments and medical forms.
Prior to joining the program, Carmack worked as a staff associate at the UK Division of Neonatology from 1998 to 2004. She was also a manager at Fitness Now and assistant manager at Shapes Health & Fitness. She's a Certified Health Coach through the Dr. Sears Wellness Institute.
Read more