UK Athletics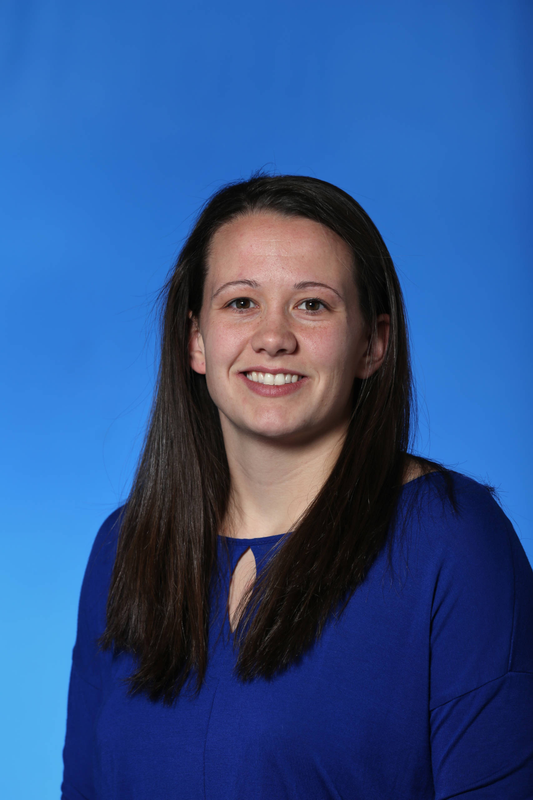 Position
Graduate Assistant / Intern Strength & Conditioning Coach, Olympic Sports
More Information
Works directly with Women's Tennis, Women's Cheer, and Diving
Professional Experience
Serves as a Graduate Assistant/Intern Strength & Conditioning Coach, working directly with Women's Tennis, Women's Cheer, and Diving. She also assists with all Olympic sports, predominately Women's Basketball, Women's Volleyball, Women's Soccer, Softball, Gymnastics, Swim and Men's Cheer. Bradford came to UK as a Volunteer Intern Strength & Conditioning Coach in the Fall of 2014. Prior to UK, she worked as a Volunteer Intern Strength & Conditioning Coach at Louisiana State University (2014) and the University of Indianapolis (2013). At LSU, she worked with Basketball, Tennis, and Swimming & Diving. While at UIndy, Bradford worked with all varsity sports, predominately Football.
Certifications
1. Certified Strength and Conditioning Specialist (CSCS), National Strength and Conditioning Association
2. CPR/AED/First Aid, American Heart Association 
Personal Information
Earned her Bachelor Degree in Exercise Science (2014) from the University of Indianapolis and is currently working towards her Master of Science in Sport Leadership at UK. Bradford was an infielder for the UIndy softball team (2010-2014). She currently resides in Lexington, KY.
Read more