UK Athletics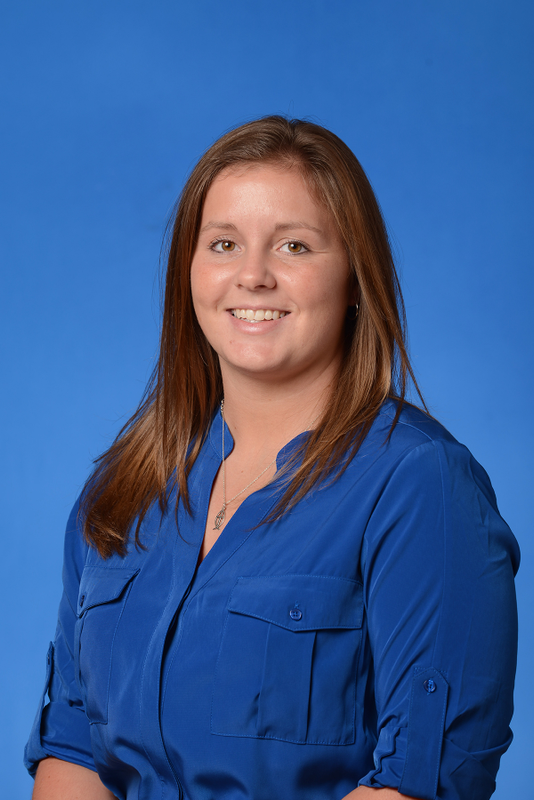 Kalya Bowlin is in her first year working at Kentucky.  As a staff
support associate, Bowlin helps the coaching staff in numerous way,
including assisting with the daily operations in the office.  She is no
stranger to UK Hoops, as she assisted with women's basketball camp in
2014, along with assisting at camps at Lipscomb University and The Next
Level Basketball Camp. 
The Monticello, Ky. native comes to
Lexington after graduating from Eckerd College, where she was a
basketball player for the Triton women's team.  Bowlin was a two-time
recipient of the Triton Award, which recognizes the athlete who embodies
the best combination of athletic skill, academic accomplishment, and
leadership skills.  She was a member of the Student-Athlete Advisory
Committee, and participated in multiple volunteer and leadership events.

Bowlin graduated from Eckerd in 2015 with a bachelor's of
biology, and she is currently pursuing her master's degree in
kinesiology and health promotions with a specialization in sports
leadership at UK.
Read more