UK Athletics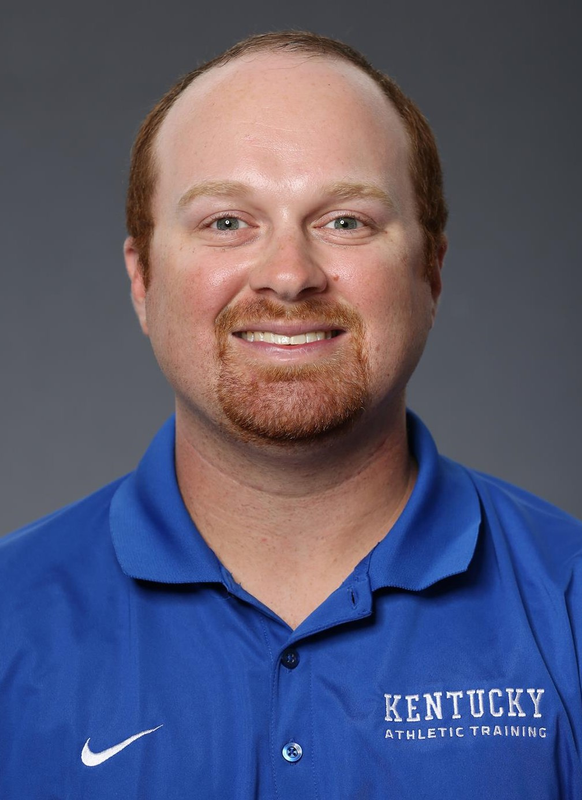 Education:
Louisiana State University, 2015
Mississippi State University, 2017
Additional Experience/Certifications
Athletic Trainer, University of Southern Mississippi Baseball
Athletic Trainer, Central High School, Baton Rouge, LA
Graduate Assistant Athletic Trainer, Mississippi State University Baseball
Certified Graston M1
Josh Walker is in his second season as the head athletic trainer for the Kentucky baseball program. Walker comes to Kentucky from Southern Miss, where he spent more than a year as the trainer for the Golden Eagles' baseball program.
Prior to his time at Southern Miss, Walker gained experience in the field as a Graduate Assistant at Mississippi State, where he assisted in providing medical coverage to the baseball team for over two years while UK coach Nick Mingione was an assistant coach with the program. A native of Baton Rouge, Louisiana, Walker earned a Master's degree in Health Promotion from Mississippi State University and a Bachelor's in Athletic Training from Louisiana State University.
Read more