UK Athletics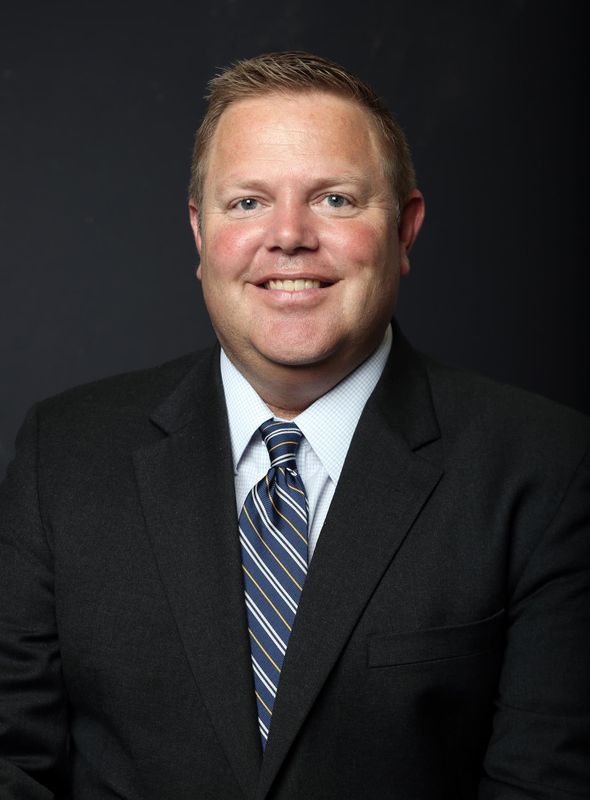 A veteran of the University of Kentucky Athletics Department for more than twenty years, Schlafer currently serves on the athletics department's executive team as its executive associate athletics director having ascended the ranks since beginning his career as an intern in the marketing office in 1994.
Consistently exhibiting a commitment to accountability, collaboration, loyalty, integrity, innovation and a student-first value system, Schlafer has led multiple best-in-class units and partnerships at UK.
Schlafer's role has included development of UK's innovative marketing and multimedia rights agreement with JMI Sports. Under his watch, UK has secured innovative corporate naming rights partnerships for its football stadium (Kroger Field) and new baseball stadium (Kentucky Proud Park – a unique collaboration between Kentucky Farm Bureau, the Kentucky Department of Agriculture and UK Athletics) and football premium club areas (Central Bank Field Club, Lexus Loge Boxes, Woodford Reserve Club and Keeneland Paddock).  In his time managing the K Fund, the development arm of the athletics department, revenues from philanthropy have exceeded $100 million in the past three years alone including a creative naming arrangement which created the Barnhart Family Athletics Complex.
Schlafer engaged Fermata Partners as its partner for licensing UK Athletics trademarks, logos and products, which generate several million dollars annually. His innovation led to a unique licensing arrangement with Fanatics which provides a stable revenue stream to UK. Schlafer also manages relationships with iconic corporate entities such as Nike, Gatorade and Coca-Cola.
Schlafer is a primary contact between UK Athletics and the university administration, including the Board of Trustees, President's office and senior administration and serves as a leader in UK's Diversity, Equity, and Inclusion efforts.
Known for his social consciousness, Schlafer responded to Athletics Director Mitch Barnhart's call to expand and enhance the experience of UK student-athletes when he developed and began leading service/educational trips to Ethiopia. The on-going service abroad program has created countless life-changing experiences for more than 120 Wildcat student-athletes through semi-annual trips since 2011.
Jason and his wife Michelle are parents to three boys:  Wyatt (16), Gabe (12), and EJ (11).
Read more