UK Athletics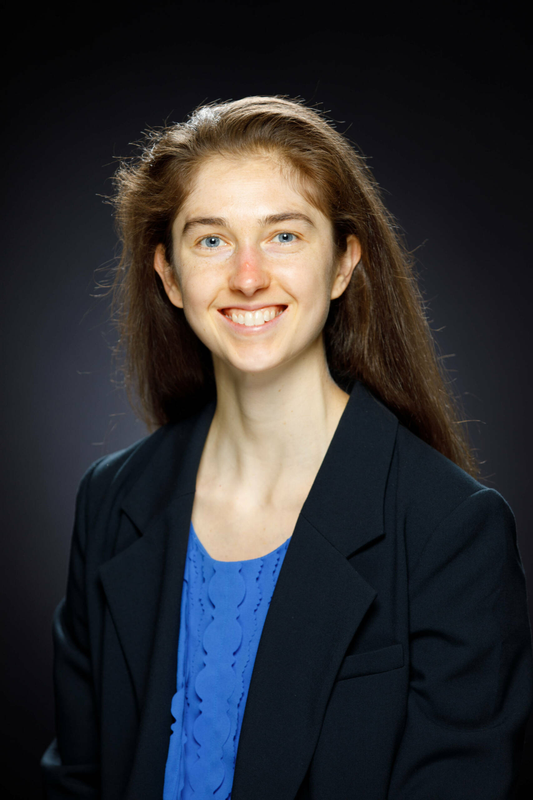 Position
Assistant Strength & Conditioning Coach
More Information
Works directly with Women's Soccer, Men's and Women's Swimming, Women's Tennis
Professional Experience
Smith works directly with Women's Soccer, Men's and Women's Swimming, Women's Tennis. Smith previously held the position of Assistant Strength & Conditioning Coach/Sport Science and Analytics at the University of Delaware. At University of Delaware, she worked directly with Men's Soccer, Cross Country, Track and Field and Men's and Women's Swimming and Diving and provided sport science reports for all teams. Before UD, Smith was an Assistant Sports Performance Coach with the Chicago Red Stars of the NWSL.
Certifications
Certified Strength and Conditioning Specialist (CSCS), National Strength and Conditioning Association
USA Weightlifting Level 1
CPR/AED/First Aid, American Heart Association
Personal Information
Earned her Bachelor of Arts in Biology – Cellular and Molecular (2017) from Bryant University where she was a member of the Women's Soccer team. She earned her Master of Science in Exercise Science (2020) from Northeastern University. Smith currently resides in Lexington, KY.
Read more