UK Athletics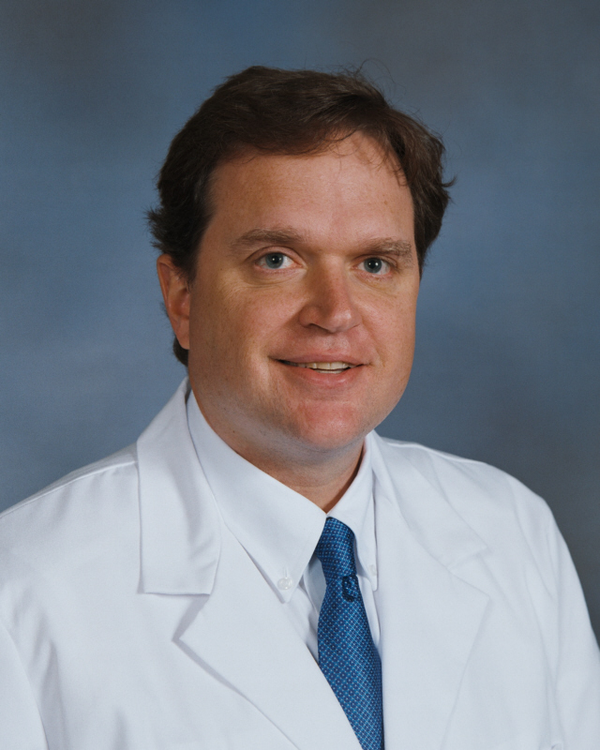 Dr. Scott D.

Mair
title

UK Healthcare Team Physician

Hometown

https://ukhealthcare.uky.edu/ortho/physicians/scott-mair-md/
Scott Mair, MD
Professor, University of Kentucky
Shoulder and Sports Medicine Specialist
Dr. Mair is an orthopaedic surgeon specializing in arthroscopic surgery of the shoulder and knee. Dr. Mair has been the orthopaedic team physician for University of Kentucky men's basketball, women's basketball, baseball and softball for over 20 seasons.  Dr. Mair has performed surgery on several current NBA players, along with current major league baseball and PGA athletes.
Dr. Mair is nationally known for his expertise in arthroscopic surgery, and has given over 200 regional, national and international talks. He has been the Chairman of the Program Committee for the SEC Physicians Meeting for the past 11 years. Dr. Mair is particularly known for his expertise in performing arthroscopic surgery for shoulder instability and for rotator cuff tears.
Dr. Mair and his team at the UK Sports Medicine clinic take pride in caring for each individual patient. In many cases, an explanation of the diagnosis and non-operative treatment plan is given to improve symptoms without surgery. If surgery is necessary, Dr. Mair has the experience and skills needed to provide the best possible outcome.
Education and Training
Sports Medicine and Shoulder Fellowship                Steadman-Hawkins Clinic, Vail, Colorado
Orthopaedic Residency                                              Duke University
Medical School                                                           Duke University
Undergraduate                                                           Stanford University
Current Activities
Professor, Sports Medicine Clinic Director, Fellowship Director, University of Kentucky
Chief of Orthopaedic Surgery, Lexington VA Medical Center
Team Physician – University of Kentucky, Georgetown College, Kentucky State University
Read more