UK Athletics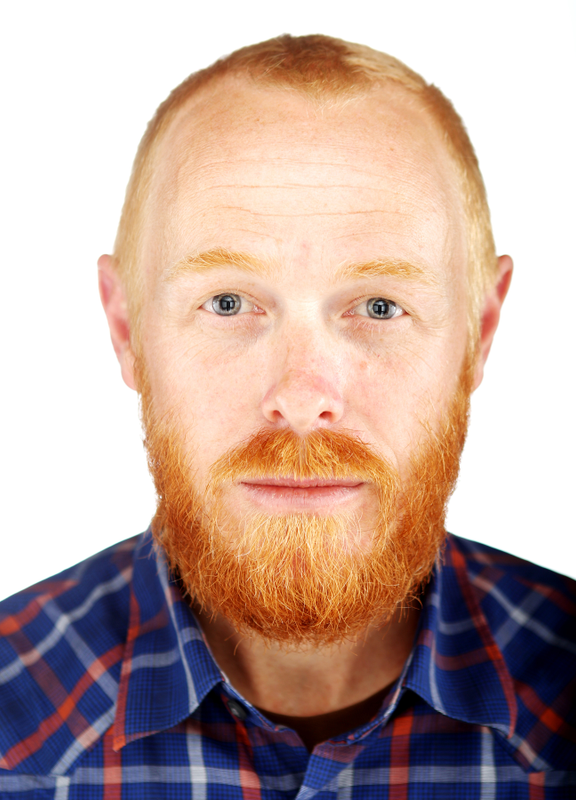 Chet White completed his 10th season as the director of photography for UK's 22-sport athletics department in 2019-20.
White is responsible for leading Kentucky's award-winning photography department. In addition to serving as the primary photographer for the department, White oversees UK's growing photography staff. Under White's direction, the staff has expanded to cover all home events for UK's 22 sports.
White oversees the scheduling of all photoshoots and serves as the primary photographer for the men's basketball team, including traveling to all away games and postseason events. He contributes heavily to Kentucky's massive social media presence.
An award-wining photographer, White was named the Kentucky Sports Photographer of the Year by the Kentucky News Photographer Association in March 2020. He also won first and third place in the sports action category at the 2018 KNPA photo contest. White also took home first place and third place at the 2017 KNPA contest in the sports feature category. He's earned honorable mention in the portrait category in multiple years.
White previously worked as a staff photographer at the News and Advance in Lynchburg, Virginia. He began his career at the Morning News in Florence, South Carolina.
Read more