UK Athletics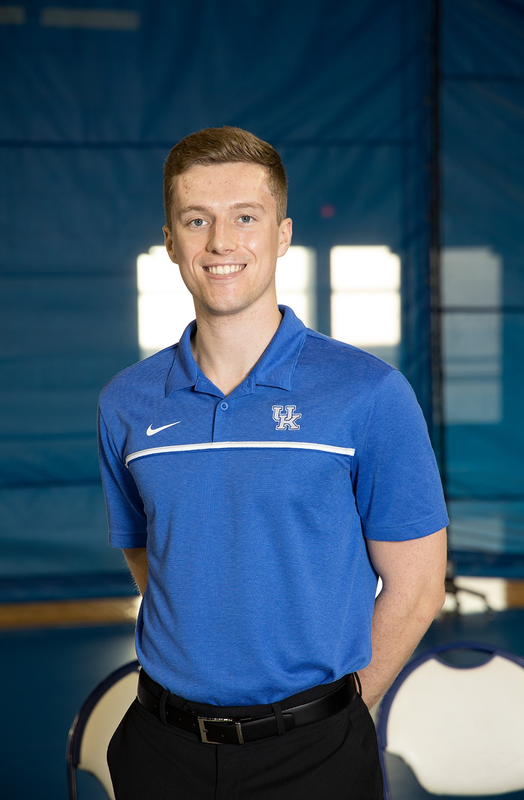 Nathan

Matthews
title

Graduate Assistant Coach
Nathan Matthews enters his second year with the Kentucky Volleyball program in 2020. Matthews had a standout playing career at Wittenberg, where he was a member of its men's volleyball team.
Matthews helped lead Wittenberg to its first conference title in program history in 2019 and was a libero – finishing third all-time in career digs. Matthews was a 2019 NCAA Postgraduate Scholarship recipient, just the eighth in Wittenberg history and one of only two volleyball players to receive the award in 2019.
He served as the Head Varsity Coach at Tecumseh High School (New Carlisle, Ohio) from 2016-2018 and finished with a career record of 42-28 and was named 2018 Clark County Coach of the Year.
Additionally, he served as an assistant coach for the Ohio Valley Region Boys High Performance teams from 2016-2019. Won a bronze medal with the Boys Youth team in 2018 and Boys Select team in 2019. Matthews volunteered to serve as the Head Boys Volleyball Coach at Miamisburg High School (Miamisburg, Ohio) in 2017. He achieved the most wins in program history.
Read more