UK Athletics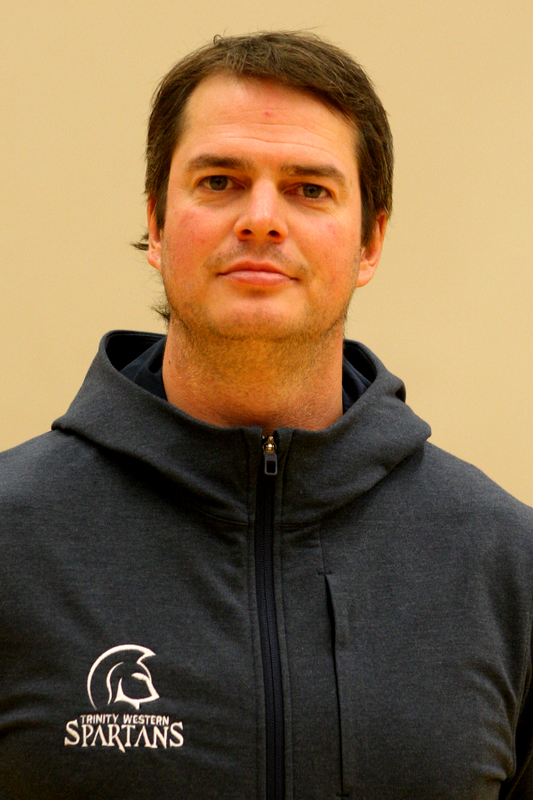 The Kentucky Volleyball team announced Friday that Ben Josephson has accepted a position in its coaching staff for the 2023 season. He will begin immediately in his new role of associate head coach.
Josephson joins Kentucky after a 16-year stint as the head coach of the Trinity Western men's volleyball team just outside of Vancouver, Canada. Josephson, who hails from Strathmore, Alberta, Canada has helped develop the TWU Spartans men's volleyball team into one of the most dominant men's volleyball programs in North America.
"I'm humbled and honored to have the chance to work with the University of Kentucky and the Wildcats Volleyball program." Josephson said. "After meeting Coach Skinner and the staff, it is no surprise why Kentucky Volleyball has won six-straight SEC Titles. The success is a clear reflection of the family-feel team culture and the professionalism of the complete athlete development philosophy. However, the thing that stands out the most, and what makes me most excited to get to Lexington, is the high level of character top to bottom in this program. Thank you to Craig and the administration for allowing me to join this team and I can't wait to get to campus and get started. Go Cats!"
During his time as Trinity Western's head coach, the Spartans won the national championship five times including 2011, 2012, 2016, 2017 and 2019. He also helped guide TWU to five Canada West championships with those titles taking place in 2012, 2016, 2017, 2018 and 2020. His teams have a current run of nine-straight appearances in the conference final.
To go alongside Josephson's coaching at the collegiate level with Trinity Western, he has terrific international volleyball coaching experience as he served as the head coach for the Canadian Men's National Team from 2021-2022, helping Canada to qualify for the 2022 Volleyball Nations League. He was also an assistant with the Canadian Women's team from 2019-2020. His previous national team appointments included coaching as a guest assistant with Canada's senior men's team in 2009 and as an assistant with Canada's World University Games men's teams in 2005 and 2011. Josephson was the head coach of Canada's Youth National team in 2015 and 2016. He was also the head coach for B.C.'s U21 side that finished third at the 2013 Canada Summer Games.
"We are thrilled to add a coach like Ben to our staff," UK head coach Craig Skinner said. "He has one the best coaching minds in North America and his success as a coach speaks for itself with the results. It's who he is as a person that we are most excited about adding to Kentucky volleyball. Ben has a great passion for people and helping them get to where they want to go both on and off the court. We are lucky to have him aboard and can't wait to get him immersed in the program."
His playing resume includes being named Trinity Western's first-ever All-Canadian honor in 2003, while also being named a Canada West First-Team All Star.
He has a Bachelor of Human Kinetics Degree from Trinity Western and also earned a Certificate in Biblical Studies from Covenant Bible College in Strathmore. He and his wife, Jen, have three children, Cooper, Zeke and Gracie.
Read more