UK Athletics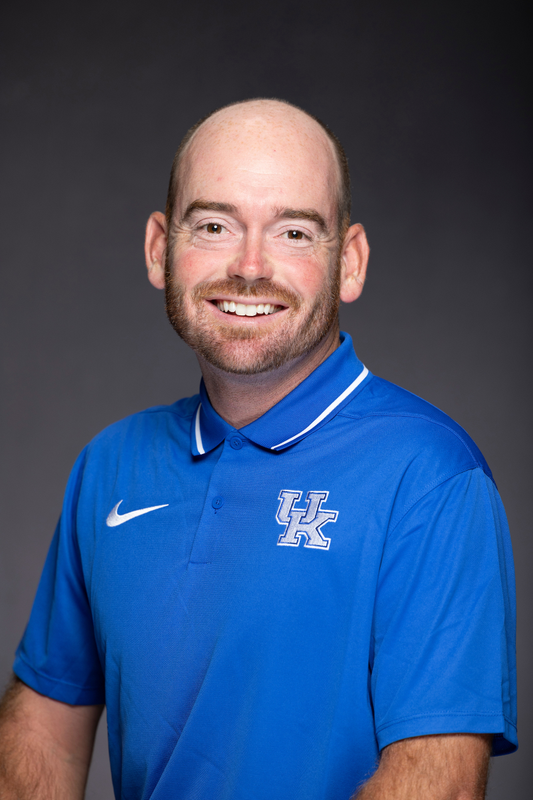 Stephen Ward comes to Lexington from Duke University where he has served as the volunteer assistant coach since November 2021.
While on the Blue Devils staff, he helped lead the women's tennis program to an Atlantic Coast Conference (ACC) Championship in 2022 and a 23-5 overall record in 2023. Ward was also part of one team appearance at the NCAA Championships in 2022 and two individual appearances in 2023. He has also served as the founder and director of instruction at 5 Zone Tennis Academy in Durham, N.C.
In addition to coaching the Blue Devils, Ward has been a member of the North Carolina Tar Heels men's tennis staff, serving as a graduate assistant in the office of player development with the New York Rangers and the head of tennis instruction at the Hope Valley Country Club in Durham, N.C.
Ward, a former Division I captain for William and Mary, is no stranger to success both as a coach and student-athlete. Competing in the 2005 NCAA Men's Tennis National Championship tournament, he also played on the professional circuit for the Association of Tennis Professionals (ATP) and United States Tennis Association (UTSA). He received a bachelor's degree in finance from William and Mary and Master of Business Administration from Fordham University.
Read more