UK Athletics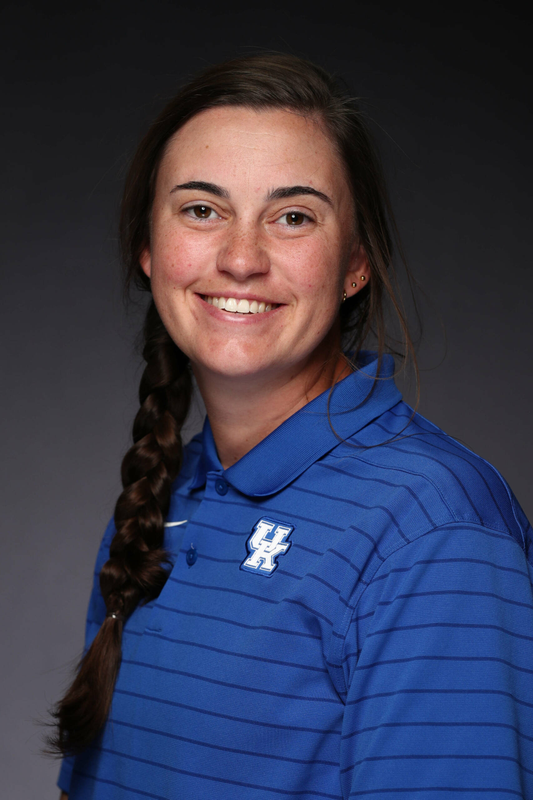 Dobyns arrives in Lexington after spending the past two seasons with the Iowa State Cyclones. She previously coached at the University of Cincinnati as well as at her alma mater, the University of Kansas.
"I am really excited to join the UK program," Dobyns said. "Troy [Fabiano] and Steve [Golas] have such a good reputation both on and off the field. The atmosphere here is incredible and I cannot wait to get started with this season."
A native of Kansas City, Mo., Dobyns played at Kansas from 2013-2017 appearing in 60 matches and serving as the Jayhawks' primary starter for her final three seasons. She helped KU reach the second round of the NCAA Tournament in 2016 and left the program ranked second in goals against average (1.06), third in shutouts (14) and fourth in wins (29).
As a coach in Ames, Dobyns worked with former ISU keeper, Jordan Silkowitz, who was selected by the Kansas City Current with the 18th overall pick in the 2023 NWSL Draft. Silkowitz was the first player ever to be drafted out of Iowa State and a five-time Big 12 Goalkeeper of the Week. Under Dobyn's guidance, Silkowitz led the conference with 100 total saves in 2022.
Read more