UK Athletics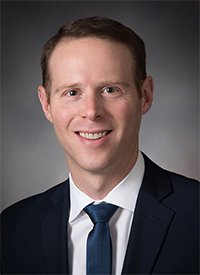 Dr. Austin

Stone
title

UK HealthCare Team Physician
Dr. Austin V. Stone is an Orthopaedic Surgeon and Sports Medicine Physician who enjoys taking care of athletes and active individuals of all ages. Dr. Stone specializes in orthopaedic surgery and sports medicine conditions of the shoulder, elbow and knee. He additionally performs complex cartilage restoration and meniscus and cartilage transplantation.  He currently serves as a Team Physician for the University of Kentucky and Eastern Kentucky University. Dr. Stone's research is internationally published with expertise in knee and cartilage injuries, patellar instability, return to sport, and treatment of the throwing athlete.
Dr. Stone completed medical school at the University of Cincinnati College of Medicine followed by his Orthopaedic Surgery Residency training at Wake Forest University School of Medicine in Winston-Salem, NC.  During his residency, he also completed an orthopaedic research fellowship and obtained a PhD in Molecular Medicine and Translational Sciences specializing in cartilage injury and osteoarthritis.  Dr. Stone then completed an Orthopaedic Surgery Sports Medicine Fellowship at the prestigious Rush University Medical Center.
Dr. Stone enjoys being involved in the community and most enjoys time spent with his family.
Read more