UK Athletics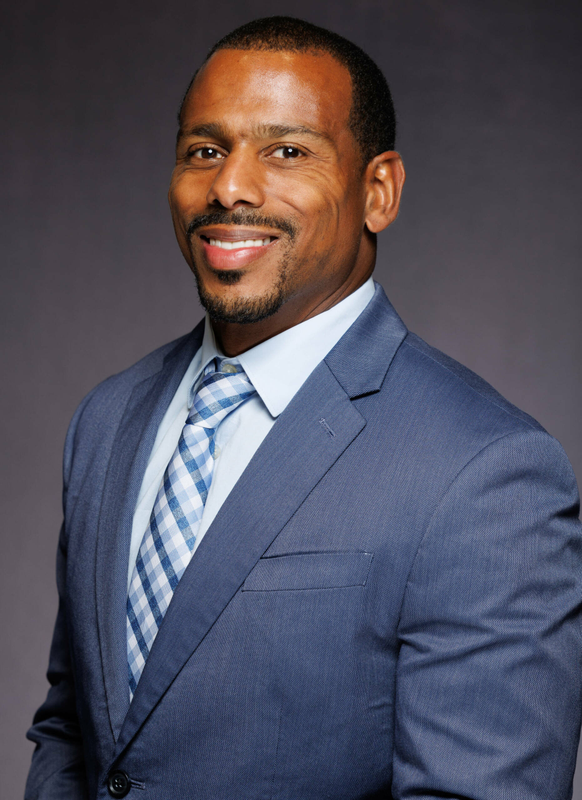 Lee

Taylor
title

WBB Head Strength & Conditioning Coach
One of the most experienced women's basketball strength and conditioning coaches in the nation has joined Kyra Elzy's staff at Kentucky, as Lee Taylor has been named the head strength and conditioning coach for the UK women's basketball program.
"We are so excited to welcome Coach Taylor to Big Blue Nation," Elzy said. "There are so many positive attributes that he is going to contribute to our program. First, he knows the type of training that is required to compete at the highest level. He has a proven track record with building some of the most conditioned and physically strong teams in women's basketball. Coach Taylor and I have a shared vision for the standards and expectations that will guide this program forward. I've had the pleasure to work with him in the past and admire his overall approach to his craft. His passion, energy and commitment to the players will be a tremendous asset."
Taylor comes to Lexington with over eight years of experience in the Southeastern Conference as a head strength and conditioning coach for women's basketball. His most recent stop was at Auburn, serving two years with the Tigers. While at AU, Taylor helped prepare one of the game's best centers for the next level as Unique Thompson had back-to-back All-SEC seasons before being selected 19th overall by the Indiana Fever in the 2021 WNBA Draft.
Prior to his stint in Auburn, Taylor spent six seasons as the director of strength and conditioning for the Tennessee women's basketball program. While overseeing all aspects of the strength and conditioning program with the Lady Vols, Taylor was a part of two SEC Championship seasons. Tennessee also succeeded in the NCAA Tournament under Taylor's coaching with two Elite Eights, three Sweet Sixteens and six top-25 finishes in the Associated Press rankings.
Taylor has an impressive track record of producing players that compete at the highest level. In his eight years working with women's basketball teams, 11 players have been WNBA draftees or gone on to professional basketball careers overseas. He also was an integral part of the $98,000 basketball facility renovation at Tennessee.
Before working with women's basketball, Taylor served as a football assistant strength coach at UT. He worked primarily with the offensive and defensive lineman as well as the specialists, assisting with designing and implementing in-season and off-season strength and conditioning program, developing several future NFL players.
Prior to Tennessee, Taylor served as the director of strength and conditioning at Eastern Illinois University, University of Incarnate Word, and Missouri Valley College where he oversaw the design and implementation of strength and conditioning programs for all sports, purchasing, budgeting, and overall oversight of the departments.
Taylor, who graduated from Missouri Valley College in 2008 with a bachelor's of science in athletic training and exercise science, is a certified strength and conditioning specialist through the National Strength and Conditioning Association (NSCA) and Level 1 Sports Performance Coach through the USAW.
Read more