UK Athletics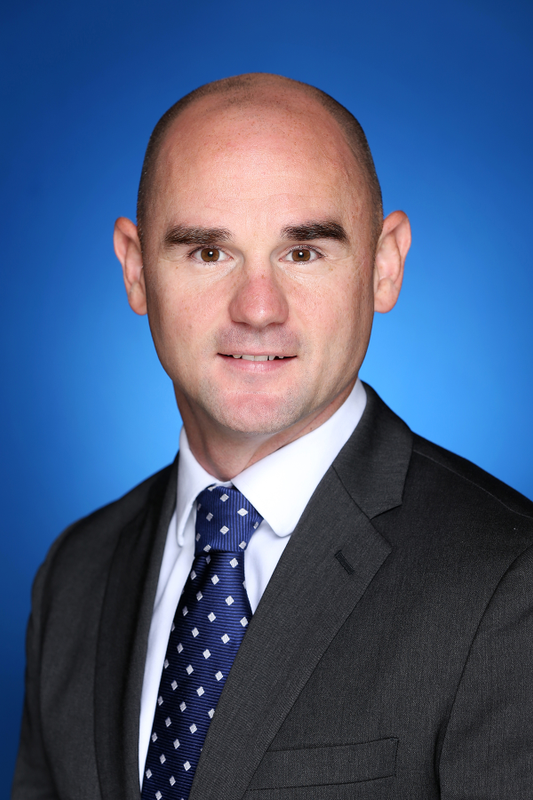 Position
Director of Strength & Conditioning, Olympic Sports
More Information
Works directly with Women's Basketball and Volleyball
Professional Experience
Spurlock was promoted to Director of Strength & Conditioning for Olympic Sports in January 2013. He previously held the position of Assistant Strength & Conditioning Coach at UK. As an Assistant Strength & Conditioning Coach, he worked directly with Men's Tennis, Men's Soccer, Women's Soccer, and Sprints/Hurdles. Prior to that, Spurlock was a Graduate Assistant Strength & Conditioning Coach at UK. Before coming to UK, he did internships at the University of Dayton, Duke University, and Hanover College.
Certifications
Certified Strength and Conditioning Specialist (CSCS), National Strength and Conditioning Association
Strength and Conditioning Coach Certified (SCCC), Collegiate Strength and Conditioning Coaches association
Advanced Sports Performance / National Level Coach, USA Weightlifting
CrossFit Level 1
TPI Fitness Level 2
CPR/AED/First Aid, American Heart Association
Personal Information
Earned his Bachelor of Arts in Physical Education (2005) from Hanover College and his Master of Science in Exercise Physiology (2010) from UK. Spurlock is involved in the sports of Olympic weightlifting and CrossFit. He played wide receiver on the Hanover College Football team (2001-2005). Currently resides in Georgetown, KY with his wife, Jordan, and their sons, Will & Finn.
Read more