UK Athletics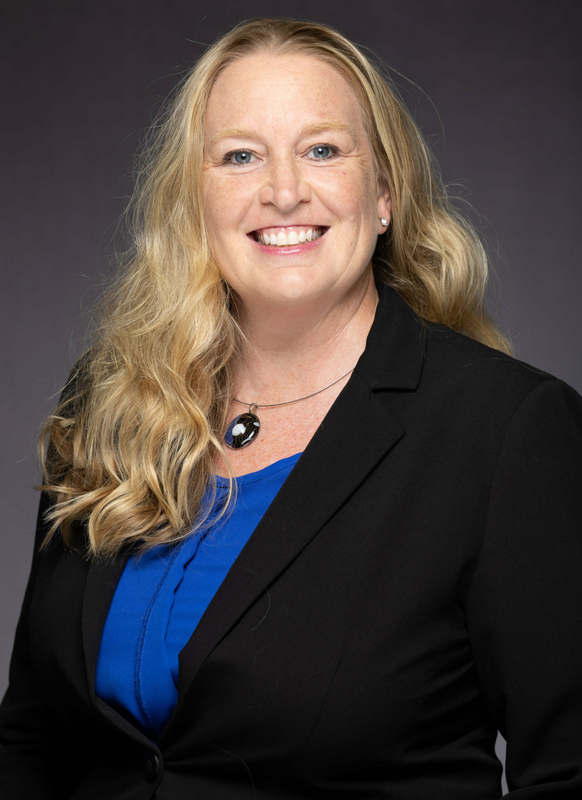 Jenny Huth, former Oregon State women's basketball assistant coach, was hired as the University of Kentucky women's basketball associate coach of player development by head coach Kyra Elzy in June 2023.
"I am thrilled to welcome Jenny Huth to Lexington," Elzy said. "She is respected in women's college basketball, and she will bring a lot of great experience and knowledge to our program. She exudes a contagious passion for the game, but also for preparing young women for life after college. I am confident our team will love her compassion, determination and loyal nature."
Huth arrives in Lexington after spending the last two seasons as an assistant coach at Oregon State (2021-23). Last season, she coached the Pac-12 Freshman and Sixth Player of the Year, while she also helped the Beavers to the Pac-12 Tournament quarterfinals. During her first season in 2021-22, Huth assisted Oregon State to a 17-14 record, including a run to the Women's National Invitation Tournament quarterfinals. The campaign featured a pair of wins over ranked opponents.
Before that, Huth was the head coach at Northern Colorado (2018-21), leading the program to a 48-41 record during her tenure. In her first year there, the Bears went 21-11 and made a WNIT appearance. Overall, the Bears made the Big Sky Tournament semifinals twice during Huth's three seasons, while she also produced seven All-Big Sky selections during that timeframe.
Prior to her time at Northern Colorado, Huth spent seven seasons as an assistant coach at UCLA (2011-18). She helped the Bruins post a 148-85 record during that span, making four NCAA Tournament appearances, including an Elite Eight run in 2018.
Before UCLA, Huth made stops as an assistant coach at Oakland University and as a graduate assistant at Florida State.
Huth was a standout player at Colorado from 1998-02. She was named a three-time, All-Big 12 selection and helped guide the Buffaloes to the NCAA Tournament Elite Eight as a senior.
She finished her career among the top 10 in several scoring categories in program history, with 1,399 points, 203 3-pointers and a 40.7 shooting percentage. Huth also helped lead the United States to a gold medal at the 2001 World University Games. Following her collegiate career, she played professionally in Spain and for the National Women's Basketball League's Colorado Chill.
She will be joined in the Bluegrass by her husband Tracy and her two children Tanner (9) and Ellie (4).
Read more