UK Athletics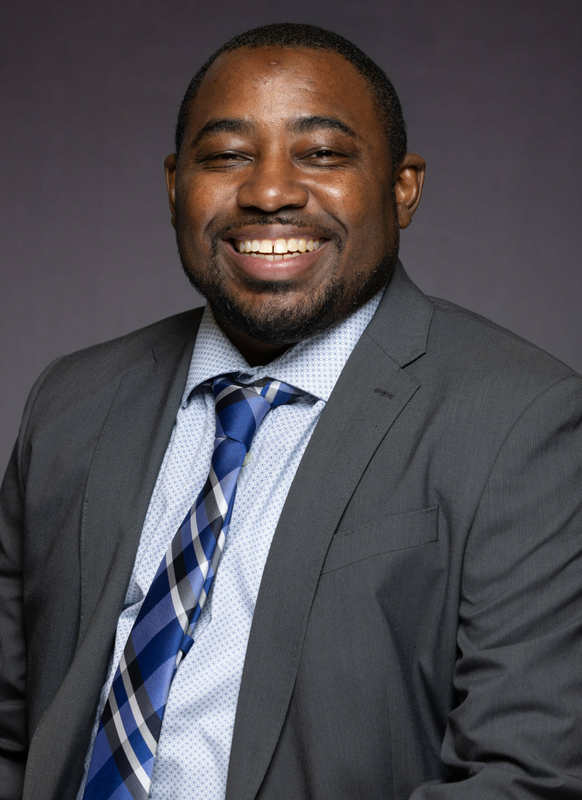 Jaamal Rhodes, who spent the better part of two decades coaching and developing at the highest level in the high school and club ranks in Arizona, joined the University of Kentucky women's basketball program as associate coach of player relations, head coach Kyra Elzy announced on Aug. 1, 2023.
"Jaamal is the epitome of hard work and enthusiasm," said Elzy. "He is passionate about developing young players every time he steps on the court. Jaamal brings a wealth of knowledge and experience to Big Blue Nation. He will be a tremendous asset to our program."
Rhodes brings a tremendous amount of coaching and developing experience to Lexington as he most recently was the girls national head coach of AZ Compass Prep School. After starting the program in August 2020, the team has had tremendous success, holding a 66-29 record over three seasons while competing against a nationwide schedule. In three years, 17 of 20 seniors in the program went on to play college basketball, including nine Division I players.
Before establishing AZ Compass Prep School nationwide, Rhodes was the head varsity girls basketball coach at Sabino High School in Arizona. Under Rhodes' leadership, Sabino High School's girls program quickly turned into a state championship squad. In the two seasons before Rhodes, Sabino went 18-28, while it went 43-15 in his first two seasons. That momentum led to a 28-4 record in his final season in 2019-20, winning the Class 3A State Championship – the program's first since 1990.
While coaching at AZ Compass Prep and Sabino, Rhodes also worked as a skills development trainer at Grind2Go Skill Development and was the coach/director of AZ Supreme Hoops. With Grind2Go, he was responsible for the development of youth, collegiate and professional basketball players while planning and executing camps, clinics and skill sessions. His notable clients at Grind2Go including several Division I players – both male and female – along with foreign and National Basketball League professionals. Rhodes handled all aspects of the AZ Supreme Hoops program, developing numerous Division I women's basketball players.
Rhodes got his start in coaching in 2006 working in the Warren County (Ga.) School System where he spent time teaching sixth grade math and social studies and coaching basketball at various levels. Under his tutelage several of his student-athletes went on to play collegiate basketball.
He continued his career by spending four seasons at the University of Arizona as the women's basketball video coordinator. His duties with the Wildcats included handling all aspects of film exchange and breakdown while also coordinating practice players.
As a player at Augusta State, he was a member of the 2000-01 Peachbelt Conference Championship team. As a freshman at Coastal Georgia C.C., he led the team in assists with 4.9 per contest.
A native of Warrenton, Georgia, Rhodes graduated with a bachelor's degree in marketing from Augusta State University in 2005.
Read more